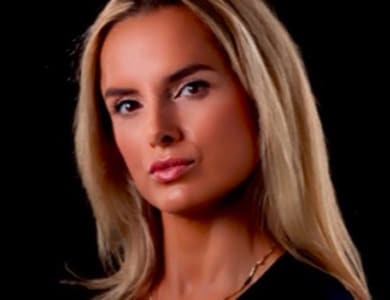 | Company | Position | Country |
| --- | --- | --- |
| Pfizer | European Head External R&D and Innovation | The Netherlands |
Nathalie ter Wengel, a medical doctor, is the European Lead Global Scouting External Science and Innovation at Pfizer, where she is responsible for establishing new collaborations and exploring licensing and other corporate development opportunities across all therapeutic areas. She has an international background and a broad knowledge in the medical field, having worked in the hospital with extensive experience in internal medicine. Nathalie started her commercial career as European Medical Manager at Pfizer, where she successfully led ambitious international projects, combining a business perspective with her medical knowledge. It was this experience, coupled with her father's illness, that convinced her of the urgent need for change in the pharmaceutical industry. Consequently, she started up a company called myTomorrows focused on compassionate use, and served as Chief Medical Officer before joining Galapagos as Business Development Director, where she played a key role in the very successful NASDAQ IPO and in partnering filgotinib.