The leading European partnering event
for early-stage deals and investment
rounds in the Life Sciences field
December 12th & 13th, 2023
12TH EDITION
MARSEILLE
Deadline to register with the
Super Early Bird offer:
April 13th, 2023
REGISTER NOW
Benefit from a preferential rate thanks to the Super Early Bird offer!
LEARN MORE
Apply now for a chance to present
your innovative project at BioFIT!
CALL FOR INNOVATORS
innovative projects presented
one-on-one meetings scheduled
Out of 900+ BioFIT attendees,

1,015+ deals

have been generated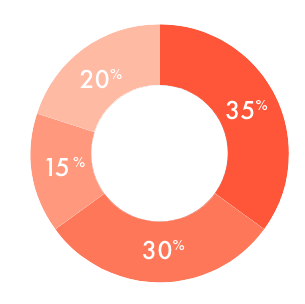 Breakdown of deals by nature:
35% of collaborative research projects
30% of licensing deals
15% of equity investment deals
20% of services deals
Estimate based on the delegates' outcomes from the 2 previous editions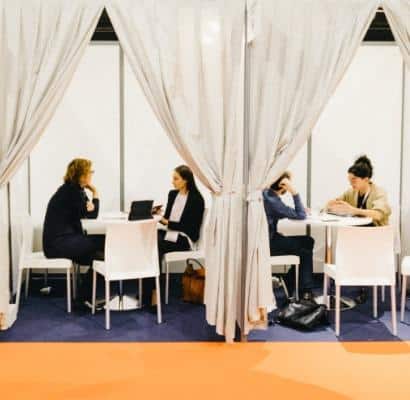 Partnering is the best way to meet your future project partners, obtain funding and accelerate innovation.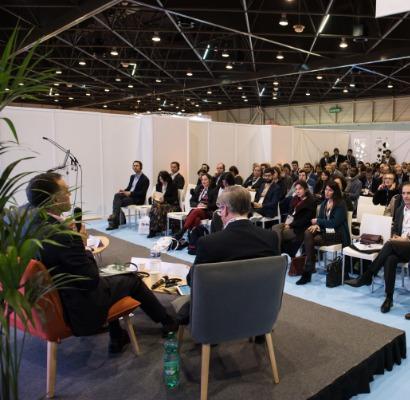 BioFIT wide-ranging programme has been designed around four tracks. It aims to provide solutions, best practices for every player of the sector.
Partnering is the best way to meet your future project partners, obtain funding and accelerate innovation.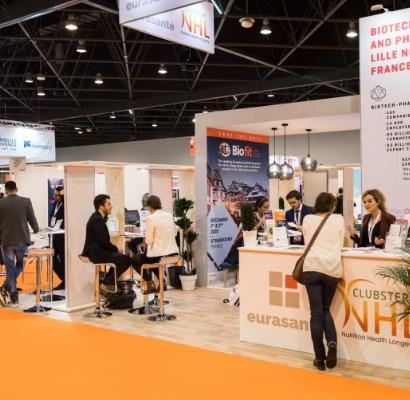 Get the opportunity to find the early-stage innovations you need.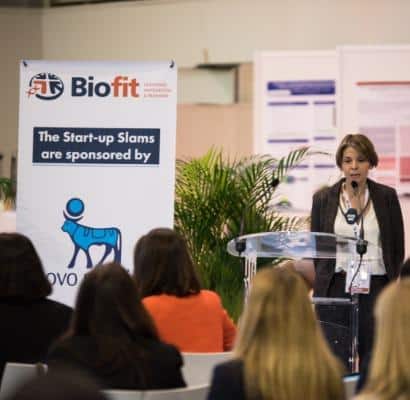 BioFIT was an awesome experience because I got the opportunity to present the results of my teams' research work to representatives of animal and human health pharmaceutical companies. They gave me a lot of invaluable advice that will help me and my team reach our desired professional goals.
BioFIT 2022 was a great success for Actome! We had a lot of inspiring meetings, made contacts to important partners and presented our PICO products to potential customers. Finally, we did also win the award for the most promising technology which is a great honour for us! We are grateful to the BioFIT team for this award and for the well organised event
Attending the BioFIT meeting was a great opportunity to connect with and gain attention from leading investors as well as potential strategic partners. We're confident that it will help us maximizing the traction around our project.
By hosting "R&D Dating for Animal Health", BioFIT succeeds in creating the main event for the innovators of the concept of "One Health" and for the development of public-private partnerships.
We are honoured to be considered as the most innovative start-up by the high-level jury of BioFIT, even though we are still in the very early stages. It is especially valuable to gain feedback on not just the pitching but also on the technology and business considerations of the project. This recognition from the BioFIT jury will hopefully also give an additionally boost to our fundraising.
BioFIT is not just another partnering meeting – you meet great scientists & entrepreneurs from France, Europe and from around the globe you don't see at other meetings. It is definitely a highly valuable event you should not miss!
We were pleased to have been selected to give a partnering presentation and even more honoured to be selected as a winner for the best oncology pitch. The judges feedback was very detailed and knowledgeable and their understanding of our value proposition and choice for the award validates our approach.
We are very proud that "ZAG concept by PRONOZIA" wins the 2020 award of the "most innovative animal health project" presented by SIMV/BioFIT. Winning this award in a highly competition line-up, it is a great recognition of huge work accomplished and a great satisfaction for PRONOZIA team and partners.
Genfit supports BioFIT this year again
Many thanks to GENFIT for joining BioFIT 2023 as a Silver Sponsor!
BioFIT event is very pleased to count IPSEN among its sponsors
We are pleased to welcome IPSEN as a Bronze sponsor of BioFIT 2022
Ambiom, supporter of BioFIT 2022
ambiom, a BioFIT supporter, celebrates its 1st anniversary!