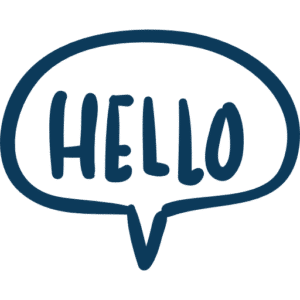 9.00 – 9.30 AM
Name badge pickup and Welcome coffee – BioFIT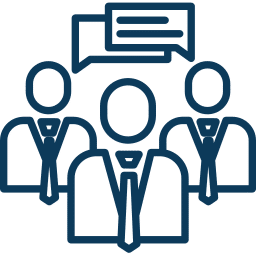 9.30 – 10.30 AM

Introduction to the Interreg France-Wallonie-Vlaanderen programme

PATHACOV project and patient impact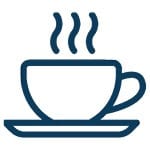 10.30 – 11.00 AM
Networking break – BioFIT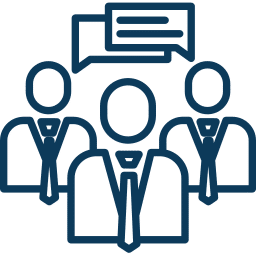 11.00 AM – 1.00 PM

Specific markers VOC (Volatile Organic Compounds)

Innovative tools for early diagnosis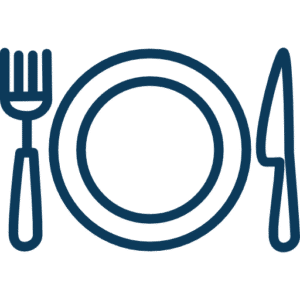 1.00 – 2.00 PM
Lunch – BioFIT

GOOD TO KNOW:
Registration to the Symposium Pathacov is free but mandatory. It gives you a free access for the afternoon of the 5th of December at BioFIT.
By participating to Pathacov Symposium, you obtain a 50% discount on your BioFIT pass for the day of December 4th. Please contact Margaux Satola to obtain your coupon code.
The  challenge is to develop and implement an innovative methodology in the health field and in particular in the early diagnosis of bronchopulmonary cancers. The project will enable all populations on both sides of the border, regardless of socio-economic level, to have access to a simple, non-traumatic method for early detection of bronchopulmonary cancer and other human diseases.
Objectives:
DEVELOPMENT OF EARLY DIAGNOSIS OF HUMAN DISEASES THROUGH ANALYSIS OF VOC IN EXHALED BREATH
IMPLEMENTATION OF SCREENING AMONG POPULATIONS TO IMPROVE EARLY DETECTION OF SPECIFIC HUMAN DISEASES
SETTING UP HEALTH AWARENESS AMONG POPULATIONS