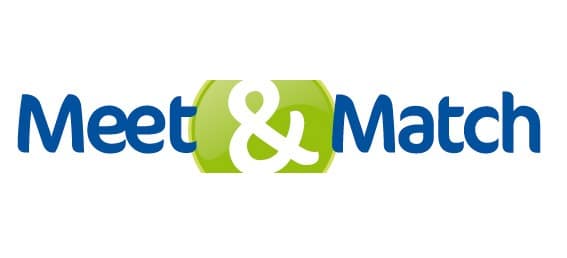 The day before BioFIT, BIOPRO Baden-Württemberg and Alsace BioValley organise a Meet & Match event on the following subject: Strategies for Drug Discovery: simulation – screening – repurposing.
The Meet & Match is a regularly offered full-day event on specific topics aiming at exchanging ideas in small groups of 40 to 80 participants. Company representatives and project leaders from the health industry (biotech and pharma) as well as academic researchers from both sides of the Rhine – France (Grand Est region) and Germany (Baden-Württemberg) – meet each other to generate new impulses or partnerships for joint developments. Short presentations of about 15-20 min on a common topic are given in English. Lunch and coffee breaks allow intensive networking and collaborations initiations.
Thus, this event will be a great opportunity for biotech companies, contract research organisations and academic labs to present and envision future approaches, which would match the pharma industry.
Organised by