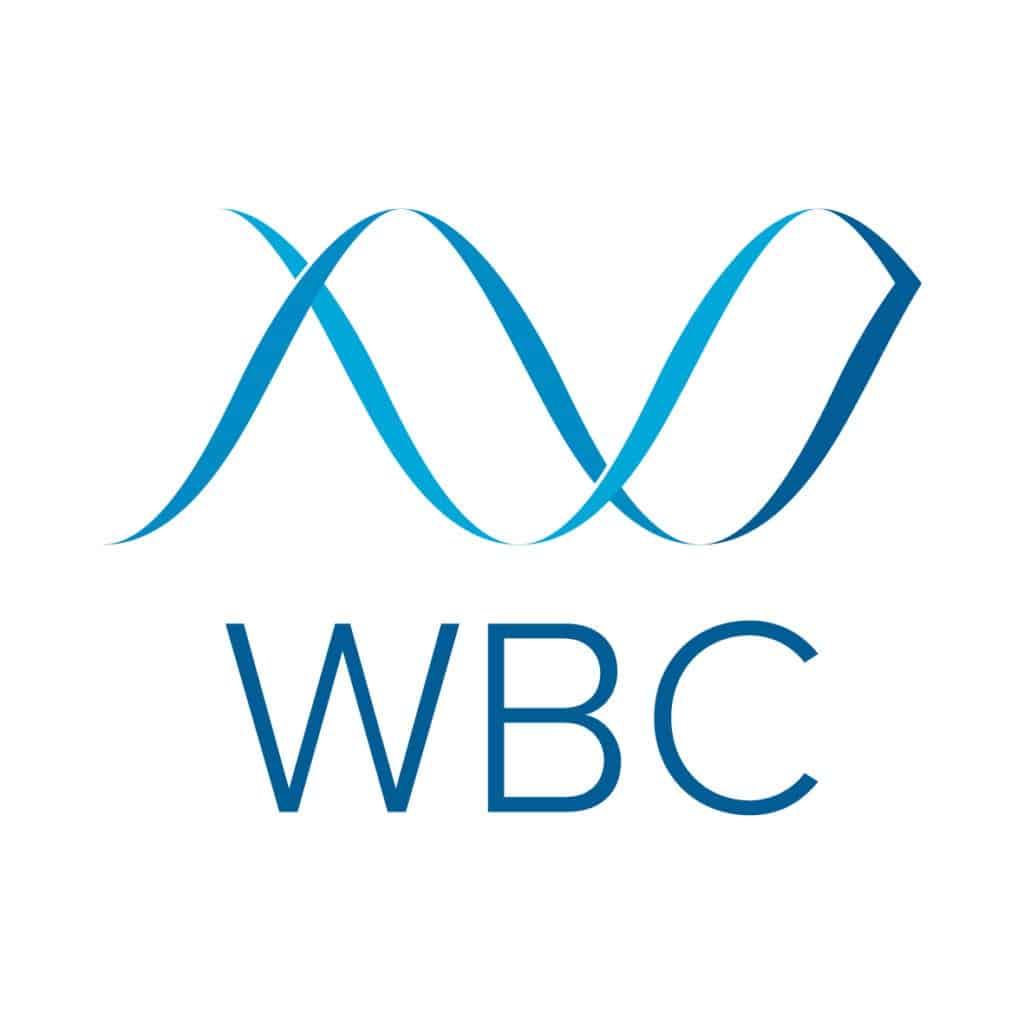 BioFIT and WBC Incubator are glad to announce the organisation of "WBC Club", a would-be CEOs networking lunch on 5th December, during BioFIT 2018, in Lille.
Talented CEOs are sought by many players to successfully launch and develop biotech companies. Thus, we have decided to organise a "WBC Club" within BioFIT. This would-be CEOs networking lunch will be held on the 2nd day of BioFIT. It aims at gathering both start-ups, incubators, universities, TTOs and would-be CEOs.
Please note that these would-be CEOs can also be identified as such through the BioFIT partnering platform.
So if you are a bioentrepreneur seeking a project to lead or if you have projects seeking CEOs, BioFIT is for you!