Journalists, attend the press tour in order to:
Discover the wide range of activities offered during BioFIT
Discover the unique environment of the Lille Region
Good to know: To attend the Press Tour, registration for BioFIT is required: Please contact njoly@eurasante.com to get a free accreditation. A bus with limited places will be available to take you on December 5th from one place to another during the visit of the Bio-Business Park.
December 4th, 2018 | Discover the wide range of activities offered during BioFIT
With the highest attending rate of academics, TTOs and research institutions, BioFIT is the place where academia-industry collaborations get started. BioFIT has taken on a whole new dimension becoming the meeting point in Europe for tech transfer and for sourcing early-stage innovations stemming from public research institutions, academic spin-offs and emerging biotech companies. Together with big pharma, biotech and diagnostic companies, BioFIT operates as a platform to build partnerships for all public and private actors. BioFIT is also the marketplace for pre-seed, seed and Series A investment in Life Sciences.
Location: BioFIT 2018, Lille Grand Palais
9.00 – 9.30 am | Welcome coffee with Etienne Vervaecke, General Commissioner of BioFIT
 9.30 – 11.00 am | Exchange with BioFIT exhibitors
Enterprise Lithuania – MITA
SATT pavilion
Czech Invest
SIMV pavilion
Zoetis
Findmed – Carnot Institutes pavilion
University of Birmingham
11.00 – 11.30 am | Networking Break
11.30 am – 1.00 pm | Plenary Session: Seed funds crossing borders: How far and how fast is the early-stage investment market in Biotech globalising
The early-stage investment actors can be seen as traditionally geographically anchored, but now seed and Series A investors tend to invest in more diverse geographic areas. Where does the money come from? How far is this evolution towards more global funds going? How fast is it going in the investment community? Will it make the investors more willing to take risks, will it change the risk landscape? Isn't there an ill-balance today between the geographical origin of investment capabilities and the areas that are crawling with projects needing equity investment? With: Zishan Haroon, Chairman and General Partner, Julz Co (US), Mirko, Managing Partner and CEO, TVM Capital China Limited (CN) and Lisa Urguhart, Editor, EP Vantage (UK)
 1.00 – 2.30 pm | Networking Lunch with international Life Sciences key players
2.30 – 4.00 pm | Start-up Slams
The Start-up Slams are a pitch contest where start-ups present their innovation in Life Sciences to the audience and to a jury of experts. It is the place-to-be if you want to discover the technologies of tomorrow. In one hand, for the pitchers, the Start-up Slams are a chance to boost their business and innovation partnerships with the aim in accelerating the development of their innovation. In the other hand, for the industrials and investors, they allow them to track down early-stage innovations they may never have discovered otherwise or too late.
4.00 – 4.30 pm | Networking Break
4.30 – 5.00 pm | Egid Symposium: Best paper award ceremony
The European Genomic Institute of Diabetes offers to the participants of its symposium to display a poster during BioFIT. The best poster will be rewarded during this ceremony.
6.30 pm onwards | BioParty, a networking evening with the BioFIT participants, at the Tripostal, Lille
December 5th, 2018 | Discover the unique environment of the Lille Region
After its sixth edition in Strasbourg, BioFIT makes a stopover this year in Lille, birthplace of the event. This location is not a coincidence: The Lille Region is the 3rd ranked Life Sciences cluster in France. In total, 30,868 people work in more than 1,000 nutrition and health companies including big companies, innovative start-up companies and dynamic mid-size biopharmaceutical companies. Thanks to this press tour, the organisers of BioFIT offer you the opportunity to discover and gain insight into this unique environment by visiting Egid and ImaBiotech, two innovative entities from Lille. They all belong to the Bio-Business Eurasanté Park, also known as the largest university hospital campus in Europe.
Location: Eurasanté Bio-Business Park & BioFIT 2018, Lille Grand Palais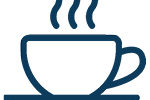 9.15 am | Welcome coffee at the Eurasanté Bio-Incubator

9.30 – 10.00 am | Introduction to the Eurasanté Bio-Business Park and to the regional health ecosystem (by Perrine Moniot, Business Development Manager, Eurasanté)
Since 1996, the Bio-Business Park gathers in one place research, education and industry actors involved in healthcare. The Park offers the opportunity for numerous companies to grow, while benefitting from the services of internationally-renowned technological platforms which are available on the campus. In total, 3,100 employees from 170 health companies, 16,000 health professionals from 7 hospitals, 1,800 researchers from 50 research laboratories and 20,000 students from 4 universities and 6 para-medical schools or 40,000 health players meet every day in the Eurasanté Park. This presentation will take place at the Eurasanté Bio-Incubator elected in the top 15 of the best biotech incubators in Europe (Labiotech.eu 2017). In three keywords: #Health #Excellence #Campus
10.15 – 11.00 am | Visit of the European Genomic Institute for Diabetes (Egid), the only French research centre entirely dedicated to diabetes
4 million people in France and 60 million in Europe suffer from diabetes. Today researchers know that because the etiology of diabetes can be different in every patient, the treatment should be different from one person to another, that we should perform a personalized medicine. In that way, the purpose of the European Genomic Institute for Diabetes, as known as Egid, is to gain insight on the diagnostics and treatments of this disease and also of the obesity and the relative risks factors.  In three keywords: #Institute #Diabetes #Research
11.15 am – 12.00 pm | Visit of ImaBiotech, a fast growing CRO company
Since its creation in 2010, ImaBiotech is one of the sparkles of the Eurasanté Bio-Business Park and it's not going to stop: Their growth has increased by 320% in the last four years. The company is specialised in providing better drug efficacy and toxicity evaluations from preclinical to clinical. This expertise is essential to save time and money in pharmaceutical research, especially on the other side of the Atlantic Ocean, as shown by ImaBiotech's 50% of American customers and their new promising office opened in Boston last year. Come and discover the backstage of this successful company!  In three keywords: #YoungCompany #Promising #USA
12.30 – 2.00 pm | Networking lunch at BioFIT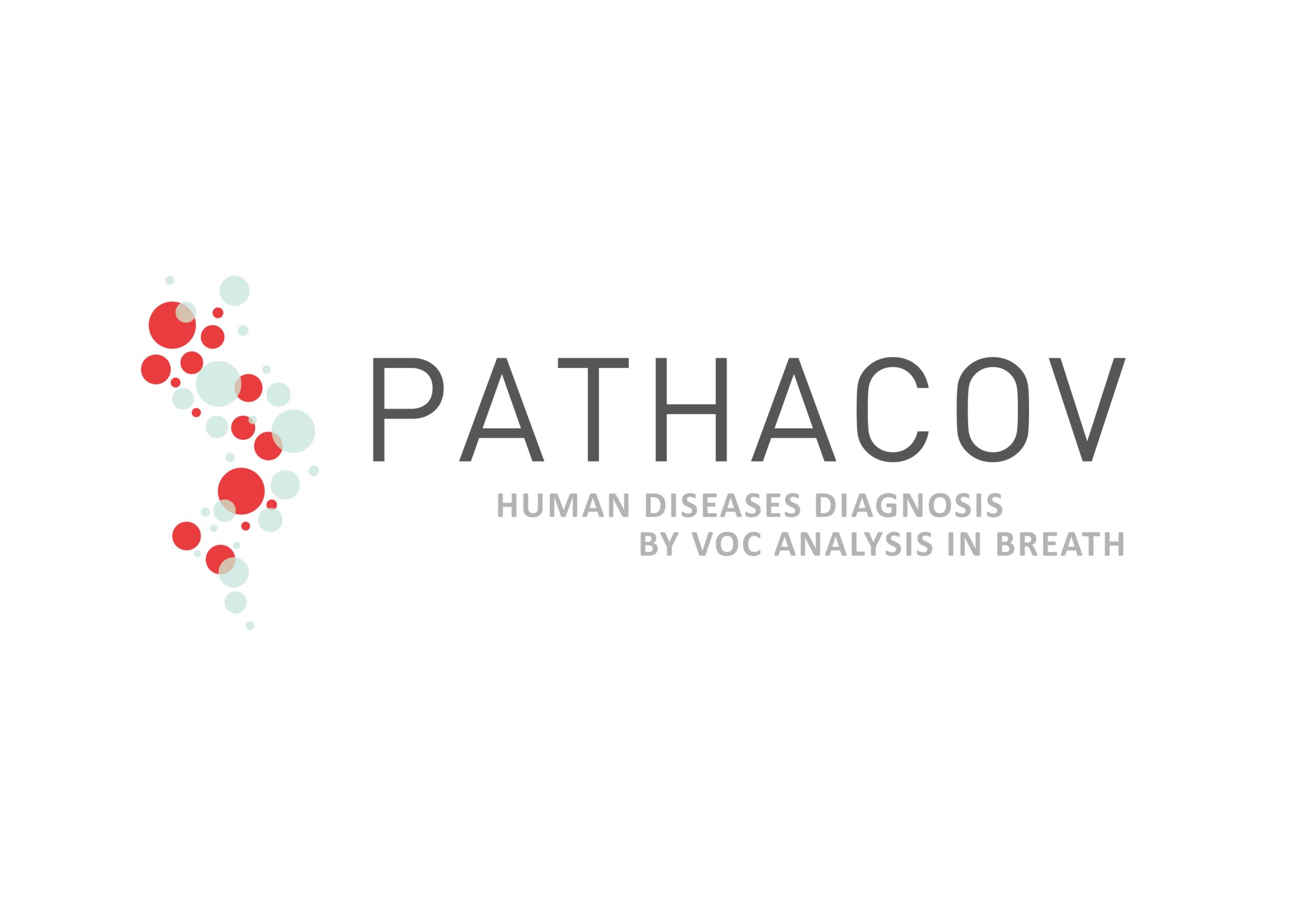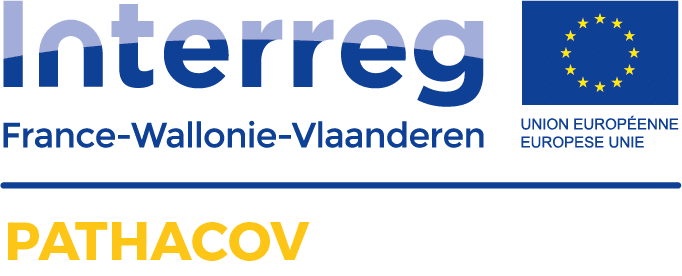 2.00 – 3.00 pm | Press Conference of the European Project PATHACOV
The European project PATHACOV aims at developing and implementing an innovative methodology in the health field and in particular in the early diagnosis of bronchopulmonary cancers. The project will enable all populations on both sides of the French-Belgium border, regardless of socio-economic level, to have access to a simple, non-traumatic method for early detection of bronchopulmonary cancer and other human diseases. Come and discuss with the partners of this new European project (started on October 1st, 2018) which is leaded by the Lille University Hospital.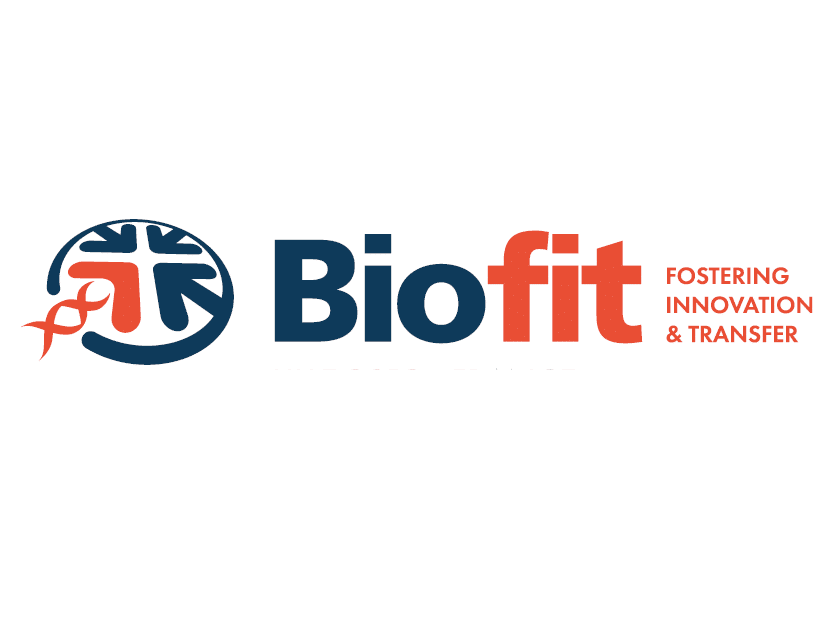 3.30 – 4.00 pm | Start-up Slams Award Ceremony of BioFIT 2018, introduced by the BioFIT co-organisers
The award ceremony will reward the most innovative start-ups according to the jury.
Last year, the winners of the Start-up Slams were Vaxinano, a company which develops solutions based on vaccine distribution via nanoparticles to improve the protection of human and animal health, and Cardior Pharmaceuticals, the world-leader in design, research and development of non-coding RNA-based therapeutics for cardiovascular diseases.