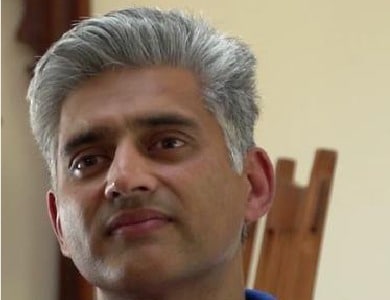 | Company | Position | Country |
| --- | --- | --- |
| Caros Connect | Founder | United Kingdom |
Amer is the Founder of Caros Connect, a digital health and lifestyle improvement service that helps people monitor and manage their health better, and uses real world data to develop innovative products and services.
Prior to starting Caros, Amer worked in healthcare and life sciences for over 20 years. At GlaxoSmithKline he held a variety of roles ranging from R&D, to commercial operations, to analytics processing. After GSK, he worked in the service sector first at IMS Health to develop Knowledge Services offerings, and then at IBM's Global Business Services, consulting across the Pharmaceutical industry on commercial strategy, digital transformations, data and analytics services, and on Watson, IBM's Artificial Intelligence offering. He has lived and worked in various countries in Europe and Asia.