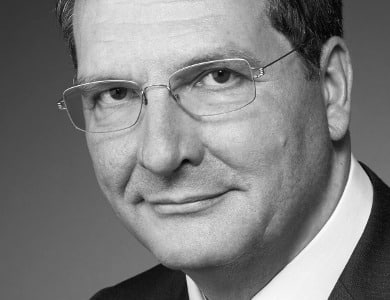 | Company | Position | Country |
| --- | --- | --- |
| Joint Polish Investment Fund | General Partner | Germany |
Dr. Axel Polack is a General Partner at the "Joint Polish Investment Fund" (www.JPIFund.com), a life science oriented early stage venture capital fund. He represents JPIF on the boards of Manta Inc. (San Diego, USA) and Healthup Sp. Z o.o. (Warsaw, Poland). Before JPIF Dr. Polack was from 2000 to 2014 a key member of the Life Science team at TVM Capital, which raised more than 680m€ in venture capital and accomplished 67 investments, 18 IPOs ("initial public offerings") and 15 trade sales. Prior to his career in venture capital he was involved in business management as General Manager and basic biomedical research as Deputy Chairman of a large research institute. He has a proven track record in venture capital and early stage company building.