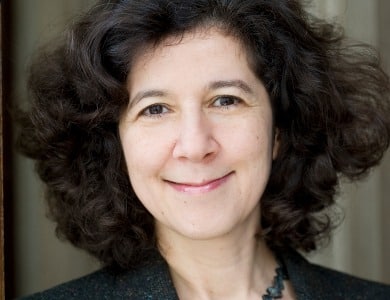 | Company | Position | Country |
| --- | --- | --- |
| Puridify UK | Chair | United Kingdom |
Barbara is deeply immersed in the UK biotech space, working with a number of emerging biotech companies. As Chief Business Officer of Autifony Therapeutics she is responsible for partnering activities and preparation for commercialisation of pioneering new drugs to treat schizophrenia, and potentially hearing disorders with a totally novel pharmaceutical approach. Puridify, where she is Chair, is developing breakthrough purification solutions for biotherapeutic manufacturing. She is also on the Board of Yaqrit, which focuses on new treatments for liver disease and she is a member of the Cambridge Enterprise Seed Fund Investment Committee, which helps academics from the University of Cambridge to commercialise their new emerging technologies.
Barbara also spends a considerable amount of time mentoring bright young talent in the biotech space – she believes that supporting the next generation is crucial.
Barbara has a BA and D Phil in Chemistry from the University of Oxford, and is a Sloan Fellow from London Business School.