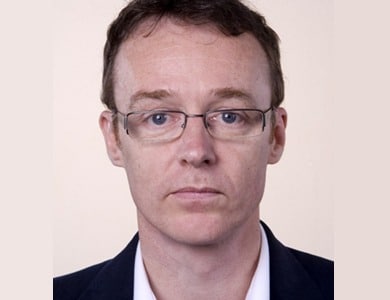 | Company | Position | Country |
| --- | --- | --- |
| Esperare | Head of Investor Relations | Swiss |
Chris Greenwood is the Head of Investor Relations at The EspeRare Foundation in Geneva. He specialises in financial innovation for social causes and was recently responsible for the Humanitarian Impact Bond project at the International Committee of the Red Cross. At EspeRare he is focusing on venture philanthropy. He is a graduate of Cambridge and Harvard Universities.