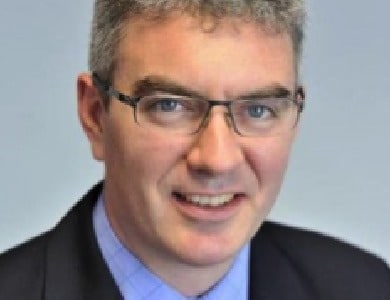 | Company | Position | Country |
| --- | --- | --- |
| LifeSci Advisors | Managing Director, Head of Europe, | Swiss |
In 2015 Chris established in Geneva, Switzerland, the European operations of LifeSci Advisors, an international strategic consultancy, providing investor relations, financial communications and other services for life science companies in U.S., Europe and Israel. Chris founded in 2014 BioConfidant Sàrl, a strategic consultancy for investor relations, communication and licensing. He is a board member of Saphetor SA, which performs genome scale analyses of NGS data for diagnostic and research purposes. He co-founded in 2013 the Alpine Institute for Drug Discovery SA, a social enterprise focused on translating academic research into new medicines. As a member of the executive committee at Addex Therapeutics (SIX:ADXN), Chris held the positions of Head of Investor Relations & Communication (2007-2010) and Director Business Development (2010-2013). Chris also worked as: a journalist (2001-2007) at biotechnology trade publication BioCentury; an investor (1997-2000) at a NYC-based biotechnology hedge-fund, Casdin Life Science Partners (which was backed and housed by Hambrecht & Quist, now JP Morgan); and a molecular neurobiologist studying drug dependence at The Rockefeller University (1993-1997), where he co-authored twelve peer-reviewed publications. Chris earned a BA in English Literature and completed pre-medical studies at Yale University.