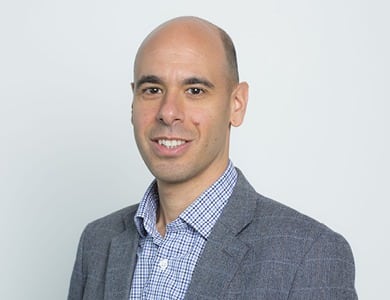 | Company | Position | Country |
| --- | --- | --- |
| Alta Innovations | Head of Spin-out companies | United Kingdom |
David has many years technology transfer experience gained at Imperial Innovations, University of Bath, and University of Birmingham.  As well as significant experience in intellectual property and licensing, he has successfully spun-out a number of companies, helping to bring in management talent and investment along the way, and regularly participating on the board of companies. David joined the University of Birmingham in May 2010, as its Head of Spinout Portfolio, and went on to establish the Enterprise Acceleration Team in June 2013.  This team is responsible not only for the development of and investment into the University's spinout companies, but also the engagement and upskilling of academics around enterprise activities, and business support for local technology and science based companies, through its BizzInn incubator.