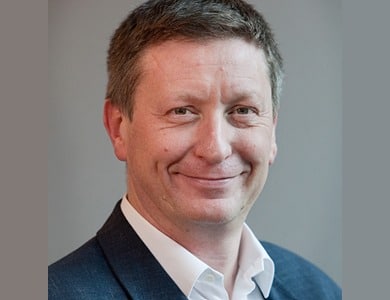 | Company | Position | Country |
| --- | --- | --- |
| GlaxoSmithKline | European Head, Discovery Partnerships with Academia | United Kingdom |
European Head of Discovery Partnerships with Academia (DPAc), a GlaxoSmithKline initiative that creates integrated partnerships with academic groups to undertake early drug discovery and translate innovative research into medicines. Duncan established DPAc in late 2010, successfully developing the first collaborations in the UK, before the initiative was expanded globally. Multiple projects are now up and running with academics at European institutions. He has previously led both chemistry and multidisciplinary departments at GlaxoSmithKline undertaking drug discovery across a range of therapeutic areas, delivering many quality candidates that have progressed to Phase II clinical trials and beyond. Prior to working in Pharma, he completed his PhD in bioorganic chemistry at Southampton University with Professor John Robinson before undertaking postdoctoral research with a Royal Society European Science Exchange Fellowship to work with Professor Duilio Arigoni at the ETH, Zurich.