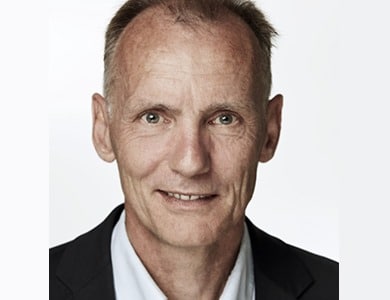 | Company | Position | Country |
| --- | --- | --- |
| Technical University of Denmark | Senior Executive Business Development Officer, Office for Innovation and Sector Services | Denmark |
Egil F. Hulgaard, M.Sc.(Eng.), Ph.D. is senior executive officer in the TTO, Denmarks Technical University. With a background in several biotech start-ups and biotech consultancy, he participates in selection of early stage university projects and supports spinout creation. He has participated in more than 10 start-up companies such as Tracinnovations, Fluidan, Saxocon, Nanovi. As a part of Copenhagen Spinouts, a collaboration between DTU, the hospitals in the region and Copenhagen University successfully focusing on spinout creation from university or hospital research, he has participated in the development of the TTO in the capital region.