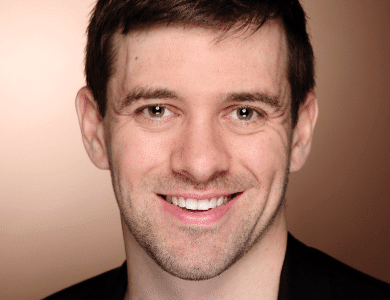 | Company | Position | Country |
| --- | --- | --- |
| Apollo Ventures | Co-founder and Managing Partner | Germany |
James Peyer is the co-founder and Managing Partner of Apollo Ventures, an early stage life science investment fund investing in Europe and the US focused exclusively on breakthrough therapeutics arising from the study of the biology of aging.
Before Apollo, James worked with McKinsey & Company in New York, where he focused on building new biotech companies and developing strategies for commercializing cell therapies. He specialized on assisting clients with challenges facing clinical technologies with novel modes of action and substantial development hurdles.
During his doctoral studies, James cofounded and ran Genotyp, the first biotech company funded through Kickstarter.com. He earned his doctorate in stem cell biology at University of Texas Southwestern in Dallas, where he was a National Science Foundation GRFP Fellow. There he invented new ways of statistically analyzing three dimensional relationships between stem cells and their environments. James earned his bachelor's with special honors from the University of Chicago with a degree in Immunology.