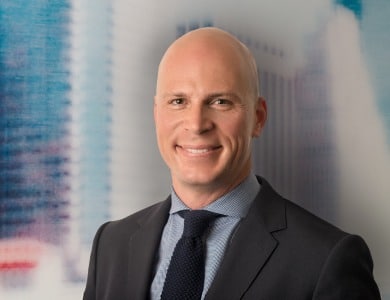 | Company | Position | Country |
| --- | --- | --- |
| Nextech Invest | Partner | Swiss |
Prior to joining Nextech Invest as Partner in 2017, Jakob Loven, PhD, was a senior associate and stra­tegic adviser at Third Rock Ventures in Cambridge, USA, a venture capital firm specialized in early stage healthcare investments. Dr Loven is an accomplished oncology-focused en­trepreneur and life sciences venture capitalist. He co-founded in 2016 Relay Therapeutics in Cam­bridge, USA, and is also one of the scientific founders of Syros Pharmaceuticals, a biotechnology company launched in 2013 in Cambridge, USA. Dr Loven has completed his postdoctoral training at the Whitehead Institute for Biomedical Research in Cambridge, USA, where his work provided the foundational intel­lectual property of Syros Pharmaceuticals. He holds a PhD in Medical Sciences from the Karolinska Insti­tutet in Stockholm, Sweden, and a BSc in in Natural Sciences from the University of Cambridge, England.