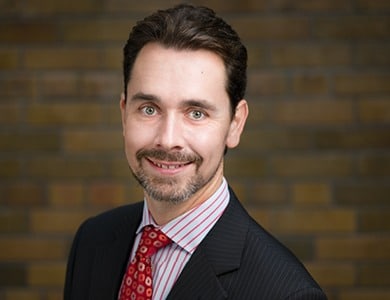 | Company | Position | Country |
| --- | --- | --- |
| Zucara Therapeutics | CEO | Canada |
Michael has over 15 years of experience in the life science industry focused on management, venture capital and business development activities. Michael is the CEO of Zucara Therapeutics, a biotech company, developing the first drug therapy to prevent hypoglycemia (low blood sugar) in people with diabetes.
Before these roles, Michael spent almost 10 years in venture capital as Director at Rosetta Capital, managing over 30 investments in North America and Europe including exits such as Enobia, Cytochroma, Ambit and Resonant. Michael was also Business Development Manager at KS Biomedix and was Investor Relations Manager at Cardiome Pharma. In addition, Michael has been a board member for several companies and was the Chair of a not-for-profit board.
Michael has an MSc in molecular biology from the University of Toronto (Canada) and an MBA from Imperial College Business School (UK).  He has also completed the Canadian Securities Course.