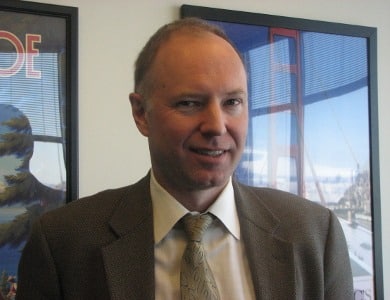 | Company | Position | Country |
| --- | --- | --- |
| Nowak Ventures | Managing Partner | USA |
Dr. Michael J. Nowak is an experienced healthcare and high tech investor in small cap public and venture-backed private companies. He is Managing Partner of his own consulting and advisory firm and has prior experience with healthcare and life sciences focused investment funds, family offices and boutique investment banks.  He was previously a Managing Director and Head of Healthcare Investments for $B multinational hedge fund Yorkville Advisors. Before that he led investments and sat on numerous Boards of Directors while a General Partner at leading $B Euro-US venture capital fund TVM Capital. He was also a corporate venture capitalist and business development executive at Xerox PARC in Palo Alto, where he was CEO of two startups, a strategic management consultant and Vice President at McKinsey & Co., and a Program Manager at the Advanced Technology Program, National Institute of Standards and Technology, US Department of Commerce.
Dr. Nowak earned an MBA from the Wharton School at the University of Pennsylvania and a PhD in Physics from the University of California, Santa Barbara.  He worked as a post-doctoral scientist at Bell Labs (Bellcore), Princeton University, and at the CEA research labs in Saclay and the University of Paris VI (Jussieu) in France. He received his BA in Physics from Cornell University in Ithaca, NY, where he was a College Scholar.