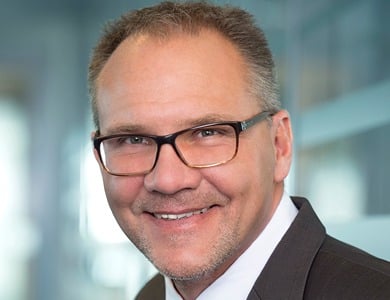 | Company | Position | Country |
| --- | --- | --- |
| Sanofi | Senior Director, External Innovation, Rare Diseases | Germany |
In his current position Dr. Olaf Ritzeler seeks and executes external R&D opportunities to address the Sanofi Group´s strategic priorities. In his role he helps to define the external innovation strategy and perform global external searches and assessments in the therapeutic arrear of rare diseases.
He is working in a global, transversal team to which he brings his strong expertise on drug discovery and development he gained over 20 years working in pharmaceutical industries and his deep insights in the European scientific ecosystem.
In addition he is invited lecturer on the subject of target and compound profiling and has led Sanofi's multiunit collaboration with the Charité, Germany.
The research teams led by him delivered one phase IIb-, two phase I-, five preclinical-, six lead candidates. His contribution to Sanofi's drug-pipeline was awarded by the "Meilenstein Preis" and "Drug Hunter Award" for outstanding efforts and key contribution to drug innovation and approval.
Sanofi
Sanofi is a global healthcare leader focused on patients' needs, engaged in the research, development, manufacturing and marketing of therapeutic solutions focused on patients' needs. Sanofi has core strengths in diabetes solutions, human vaccines, innovative drugs, consumer healthcare, emerging markets and Sanofi Genzyme.
At Sanofi, our ambition is to be an integrated global healthcare company, focused on patients' needs. Much more than just a leading pharmaceutical company, Sanofi is committed to transforming scientific innovations into solutions and services that protect health, enhance life, and respond to the needs of the 7 billion people in the world. We trust our ambition to guide and inspire us as we work to create a future with optimal health and wellness for everyone.