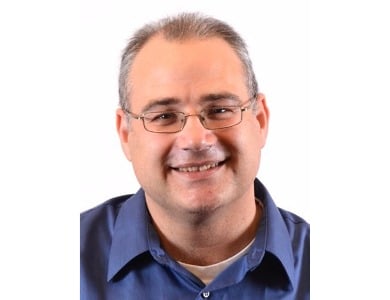 | Company | Position | Country |
| --- | --- | --- |
| MSD Animal Health | Director, Business Development Europe | The Netherlands |
Peter is a Director of Business Development for MSD Animal Health, the 3rd largest global AH company.  Focused on Europe, his goal is to pursue impactful partnerships and collaborations that combine external innovation with MAH's own considerable expertise.  Having spent almost 20 years in technology acquisition and transfer in large pharma, specialty pharma, biotech start-ups and academia, Peter is well acquainted with the challenges and successes such partnerships can bring.  He strongly believes that collaborative innovation is, and will continue to be, a cornerstone in the advancement of medical science.
Over his career, Peter has completed more than 50 technology transactions, ranging from research licenses to company acquisitions.  He has had the unique privilege of seeing over a dozen of his partnerships culminate in the commercial launch of novel products; products that are used daily to improve the health and welfare of animals worldwide.
Peter holds a B.Sc. in Biological Chemistry from McMaster University, an M.B.A. in Health Sciences Management and Public Policy from the University of Rochester, and a Ph.D. in Toxicology from the University of Kansas.