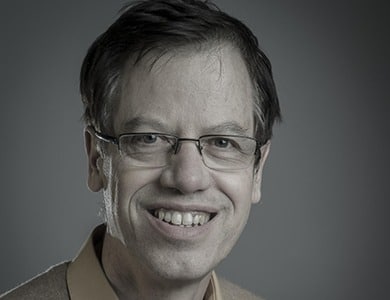 | Company | Position | Country |
| --- | --- | --- |
| Imperial College London | Lille University Hospital | EGID | Professor of Genomic Medicine | Professor of Endocrinology | Director | France |
Philippe Froguel passed his Medical Degree in 1986 and he obtained a PhD in 1991 from Paris University. He is currently Professor of Genomic Medicine and head of the department genomics of common disease at the Hammersmith hospital, Imperial College London, UK. He is also Professor of Endocrinology at Lille University hospital, France, director of the CNRS/Lille University/Pasteur Institute research group "Integrated Genomics and Modelling of metabolic diseases", Director of the French laboratory of excellence on diabetes research EGID and of the equipment of excellence LIGAN-personalized medicine. PF's scientific carrier is focused on the genetics of diabetes and obesity. He is author of >630 Pubmed indexed publications and his H-index is 137. He is among the 400 most cited researchers in medical research (> 80,000). PF has identified in 1992 the first diabetes gene (glucokinase) and has published in 2007 the first Genome Wide Association Study in T2D.