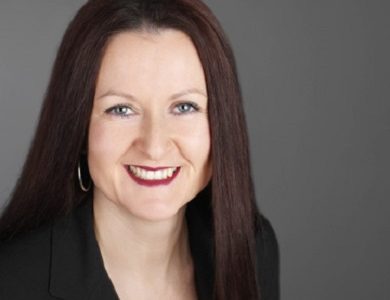 | Company | Position | Country |
| --- | --- | --- |
| INSEA Consulting | Open Innovation Expert | Germany |
Before founding her own Open Innovation Consultancy, Rafaela Kunz has been CEO & President at patent2ip , an international Intellectual Property (IP) Management consultancy. Previously, Rafaela was Senior Licensing Manager at ipal, the former technology transfer agency of the Berlin universities (i.e. Charité Universitaetsmedizin and the Paul-Ehrlich-Insitut (PEI). She worked in sales at DAKO and was actively involved in the launch of the first pharmacodiagnostic test system, the HercepTestTM, in close collaboration with Roche.
Rafaela gained her first degree Dipl.-Ing. of Biotechnology from the Hochschule Anhalt in Germany. She holds an MBA in European Management from Berlin School of Economics and London South Bank University. She is a lecturer for IP Management and Contract Law, International Management and Organization, and Business Administration at HTW Berlin. In addition she is lecturing Public Health at FOM Berlin and Management of Projects at ARDEN University. In her PhD study about "The Adaption and Adoption of Open Innovation in the Biotech Sector", she is focusing on a biotech spin-off and mature, successful biotech organizations.