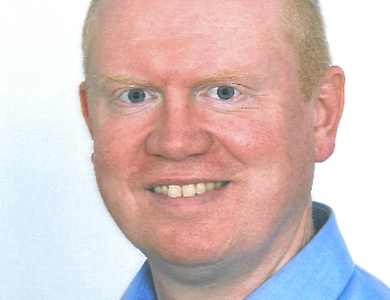 | Company | Position | Country |
| --- | --- | --- |
| Zoetis | Associate Director External Innovation | Belgium |
Rüdiger Raue studied veterinary medicine at the Free University of Berlin (Germany), where he also obtained his Dr. med. vet. (PhD equivalent) in 2000. He spent five years as a post-doctoral fellow in Leipzig (Germany) working on molecular characterisation and engineering of avian viruses. During this time he qualified as a Veterinarian Specialist for Virology and earned certified qualifications in molecular biology and genetic engineering in animals. In 2005, he started his industrial career at Pfizer Animal Health in Sandwich (United Kingdom) as a member of the Analytical Sciences group in which he held various positions with increasing responsibilities. When the European R&D operations for Animal Health moved to Belgium in 2011, he became the head of the EU Analytical Sciences team. Rüdiger joined the External Innovation organisation within Zoetis R&D in March 2016. He is responsible for external collaborations and research alliances in Europe.
Zoetis is the leading animal health company, dedicated to supporting its customers and their businesses. Building on more than 60 years of experience in animal health, Zoetis discovers, develops, manufactures and markets veterinary vaccines and medicines, complemented by diagnostic products and genetic tests and supported by a range of services. Zoetis serves veterinarians, livestock producers and people who raise and care for farm and companion animals with sales of its products in more than 100 countries.  With our singular focus on animal health, we strive to make our products, services, and people the most valued by our veterinarian and livestock producer customers around the world. For more information, please visit www.zoetis.com.