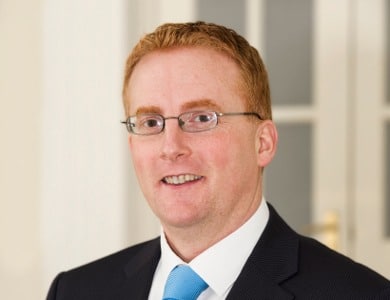 | Company | Position | Country |
| --- | --- | --- |
| Royal College Surgeons in Ireland (RCSI) | Head of industry partnerships | Ireland |
Seamus is Head of Industry Partnership at The Royal College of Surgeons in Ireland. His role involves connecting RCSI researcher/clinician expertise with industry need and identifying appropriate funding mechanisms to support this engagement. Since taking up this role in January 2015, Seamus has played a key role in delivering a step-change in RCSI Industry Engagement activities. His current focus is on building large scale strategic partnerships with industry aligned to RCSI's research strengths. Between 2007-2014, Seamus worked at as Technology Transfer Officer at the University of Limerick. Seamus excelled in this multi-faceted role that extended well beyond the traditional technology transfer role of patent portfolio management and commercialisation. He led complex negotiations on a significant number of UL's high value, research commercialisation agreements and played a catalytic role in the formation of a significant number of strategic partnerships between UL and industry. Prior to working in UL, Seamus completed a PhD at Trinity College Dublin before undertaking a post-doctoral fellowship and working as a lecturer on the Trinity Access Programme. During this time, he founded and managed two start-up companies.