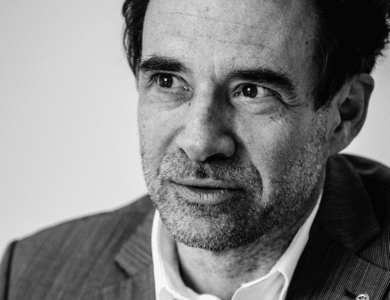 | Company | Position | Country |
| --- | --- | --- |
| WBC Incubator | Managing Director | Belgium |
Serge PAMPFER is the Managing Director of Wallonia Biotech Coaching (WBC), the incubator launched in 2006 to stimulate the creation and development of life sciences spin-offs and start-ups in the Belgian region of Wallonia. Prior to that position, Serge was General Manager of GIGA, an innovative R&D organization based at the University of Liège (Belgium) that combines a research center specialized in applied genoproteomics and a training center for technicians and scientists. Before directing the GIGA project, Serge has worked as Chief Operating Officer at Beta-Cell, a Brussels (Belgium)-based spin-off specialized in stem cell therapy to cure diabetes and as Chief Scientific Officer at Arevia, a Berlin (Germany)-based start-up focused on finding new diagnostic tools and therapeutic agents for endometriosis. Before joining the biotech industry, Serge was Professor of Human Embryology and Laboratory Director at the School of Medicine of the University of Louvain (Belgium). Serge holds a PhD in cellular biology from the University of Louvain (Belgium) and University of Essen (Germany) and performed his post-doctoral fellowship in molecular biology at the Albert Einstein College of Medicine in New York (USA). Serge is first author or co-author of more than 40 peer-reviewed publications and 3 patent applications and has received several scientific awards, including the Menarini Prize for Excellence in Diabetes Research.