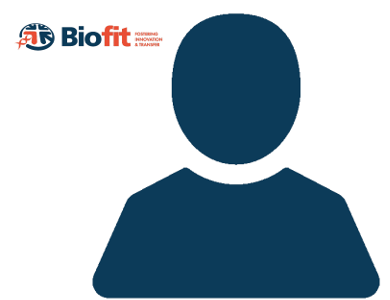 | Company | Position | Country |
| --- | --- | --- |
| Nordic Mentor Network for Entrepreneurship | Program Manager | Denmark |
"Valentin Lubbe's core expertise lies in life science start-ups. His interest in the area started in 2009, first as a scientist and then as a business developer, coach and educator. Currently, his focus is to build a network of life science expertise across Scandinavia via the Nordic mentor network for Entrepreneurship (NOME) a high quality mentor network for life science start-ups in the Nordic countries. NOME is a Novo Nordisk Foundation initiative built on key the elements of MIT's venture mentoring service (VMS) by Accelerace. The network aims to increase the success rate of life science start-ups by offering mentoring services of its high profile mentors to selected companies.
Valentin Lubbe joined Accelerace (Rated among the best accelerators globally) in 2014. Here, in addition to his work with NOME he is exploring his passion for nurturing emerging companies that lie across the borders between classical biotech, medtech and IT.
Valentin has also been responsible for the Bio entrepreneurship project course at Copenhagen Business School (CBS), teaching business models and entrepreneurial finance.  This involved the management many industry stakeholders supporting the course. From this he has gained substantial knowledge in educating bio entrepreneurs as well as scouting, and selecting strong real life cases as educational challenges which is one of his key strengths. In addition to this he also supports the young professional network REBBLS to support the life science ecosystem
Valentin Lubbe holds a Diploma (Masters equivalent) in Molecular Biology from the University Halle (Saale) and a second Masters in Business administration and Bio entrepreneurship from CBS.
In his spare time, he enjoys yacht racing and socializing with friends.