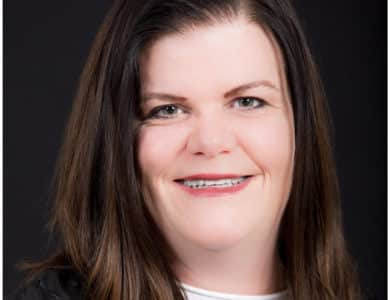 | Company | Position | Country |
| --- | --- | --- |
| Global Genes | Wendy White consulting | Chair | Principal | USA |
Wendy White is an innovative leader working for over 20 years in Rare Disease at the intersection of advocacy, technology and business. She currently works as a consultant to biopharma companies developing patient centered strategy and innovation commercialization plans. Prior to that, she founded, grew and transitioned Siren Interactive Corporation to Dohmen Life Science Services as part of a long-term vision to integrate patient-level insights into the drug delivery continuum.
She is the mother of a child with a rare disorder and publisher and co-author of Uncommon Challenges; Shared Journeys—Stories of Love, Hope, and Community by Rare Disease Caregivers.
Her background includes four consecutive years on the Inc 5000 fastest growing company list, being recognized by PharmaVOICE magazine in 2015 and 2012 as one of the 100 most inspiring people in the pharmaceutical industry culminating in a lifetime achievement Red Jacket award in 2017 and by MedAd News with a Manny Award for her work in rare disease.
She currently serves as Chair of Global Genes, Chair Emeritus for the Healthcare Businesswomen's Association (HBA) and an Executive Advisor for the Chicago Life Science Consortium.