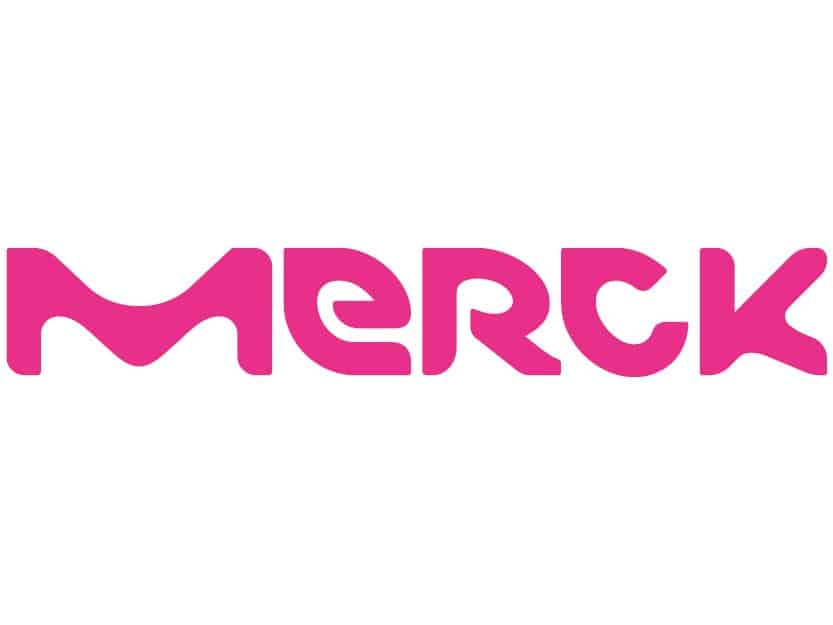 We deliver the industry's most comprehensive portfolio of high-quality products, services and testing for biopharmaceutical manufacturing.
We are proud to provide drug manufacturers with process development expertise and technologies, such as continuous bioprocessing.
We collaborate with the world's leading drug developers to help bring drug therapies to patients. We bring our pharmaceutical and biotechnology expertise and products to improve every step of the manufacturing process, while providing startups with holistic support to build and scale up theirs.