AdBio partners, new sponsor of BioFIT 2022
BioFIT event is very pleased to welcome AdBio
as a Contributing sponsor!
AdBio partners (formerly Advent France Biotechnology) is a venture capital firm investing in early stage life sciences companies in Europe
AdBio partners' unique strategy combines early-stage investments in promising startups and strong entrepreneurial support to enable and strengthen the company's growth.
As an early-stage investor, we act as a catalyst to create companies based on innovations coming from academic research. We have established relationships with leading research institutions and technology transfer offices in Europe and benefit from the support of strong network of scientific, clinical, industry and financial partners.
The operational team is managed by Alain Huriez, MD, chairman, and Matthieu Coutet, managing partner; it includes seasoned investment professionals with long-standing track records in entrepreneurial ventures, combined with strong scientific and medical expertise.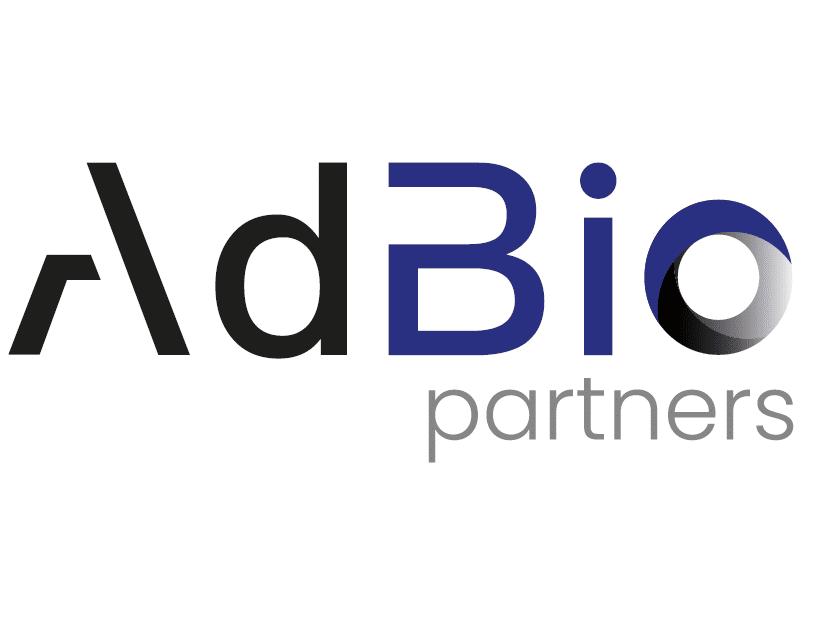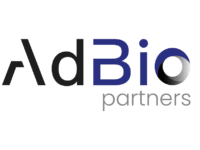 Join key BioFIT 2022 sponsors such as FINDMED, AdBio and Capital Grand Est to have the opportunity to:
Identify your organisation with the main partnering event in Europe dedicated to tech transfer, academia-industry collaborations, early-stage innovations and seed investment in Life Sciences
Highlight your interest in early-stage innovation
Present your ideas and technologies to key innovation players in Life Sciences
Enhance your visibility on an international scale and be recognised as a key innovative actor
Show your expertise thanks to specific communication tools