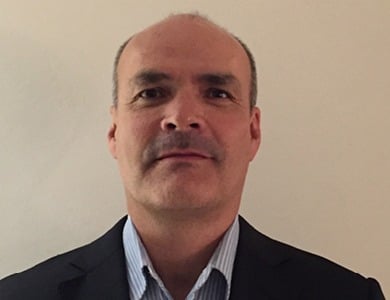 | Company | Position | Country |
| --- | --- | --- |
| OmniCyte | CEO | USA |
Peter Leonardi, Ph.D., M.B.A. – Founder and CEO of OmniCyte, an Immuno-Oncology company developing a patented platform technology to harness the patient's own immune system as a targeted treatment of cancer. Prior to founding OmniCyte, Dr. Leonardi was the Chief of Finance and Administration at Protein Sciences Corporation, a private biotech company which received FDA approval for the first recombinant seasonal influenza vaccine, and grew from 45 employees to more than 100 during Peter's tenure. In 2017, the company was sold to Sanofi for $750M. Previously, Peter was a Director at Five Prime Advisors, a New York City based boutique healthcare investment bank. There he consulted to VCs and advised private clients in placements, M&A and partnering deals, as well as performed valuations for both public and private companies. Prior to that, Peter was VP of Channel Development at ProCure Treatment Centers (a VC backed healthcare company). Prior to that, Peter led Technology Transfer at the NY Presbyterian Hospital (the University hospital of Cornell and Columbia). There he created licensing opportunities for Hospital technologies and developed partnerships with industry, whereby the hospital would serve as the test-bed for the development and testing of new medical technologies that could benefit its patients by improving their treatment and quality of life. There he served on the Columbia University IRB, Genomic Therapeutics Formulary Committee, and led the Institution's Clinical Trials Office.
Peter earned his MBA, with a concentration in Finance, at Carnegie Mellon's Tepper School of Business and Interned with IBM's Extreme Blue program in Alamaden California. Peter earned his Ph.D. in Molecular Biology at NYU School of Medicine, where he was a National Cancer Institute Fellow. Peter also attended the US Air Force Academy and the University of Connecticut.