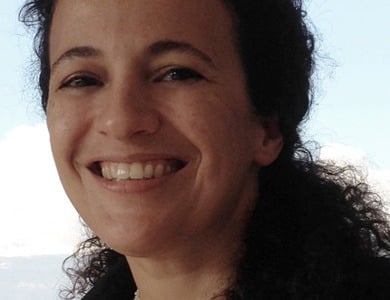 | Company | Position | Country |
| --- | --- | --- |
| AMAL Therapeutics | Founder and CEO | Switzerland |
Madiha Derouazi has been working on vector engineering and therapeutic cancer vaccines for over 12 years. She has a strong background in applied molecular and cellular biotechnology, with research interests at the interface of fundamental and translational research. Madiha Derouazi holds a PhD in Biotechnology from the Ecole Polytechnique Fédérale de Lausanne (EPFL), Switzerland and a Master in Biotechnology Engineering from the University of Technology of Berlin, Germany.