Sponsored by: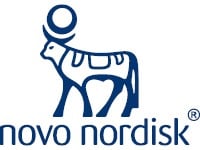 The Award for the most Innovative Start-up goes to:


STEMSIGHT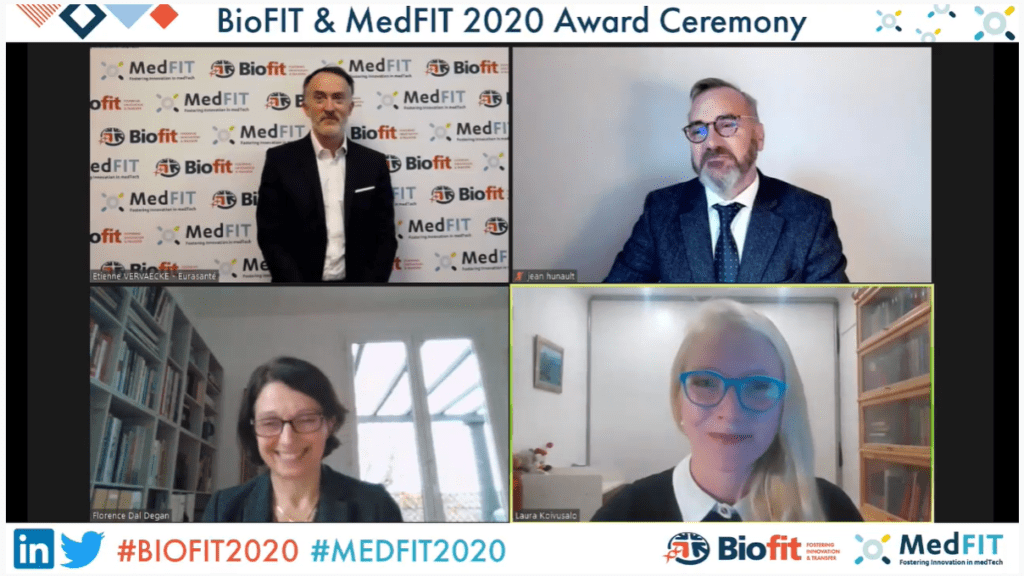 StemSight, a Finnish start-up represented by Laura Koivusalo, Founder and CEO, is the winner of this year's edition of the Start-up Slams, from the Ophthalmology and Cell Therapy category.
"We are honoured to be considered as the most innovative start-up by the high-level jury of BioFIT, even though we are still in the very early stages. It is especially valuable to gain feedback on not just the pitching but also on the technology and business considerations of the project. This recognition from the BioFIT jury will hopefully also give an additionally boost to our fundraising."
Laura Koivusalo, Founder and CEO, StemSight
StemSight is developing new treatments for blindness by differentiating cell therapies from human pluripotent stem cells. StemSight is initially targeting a rare form of corneal blindness called limbal stem cell deficiency, a state where the cells responsible for the normal healing of the ocular surface are lost to injury or disease. StemSight's approach aims to cure limbal stem cell deficiency permanently, by implanting allogeneic pluripotent stem cell-derived limbal stem cells to the corneal surface. StemSight is currently in the process of spinning out from Tampere University in Finland and raising their seed funding.
Discover below the start-up projects that were presented during BioFIT Digital 2020:
TOOLS (research | delivery | clinical development)
XPECT-INX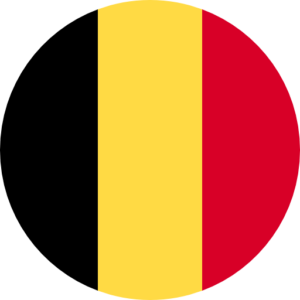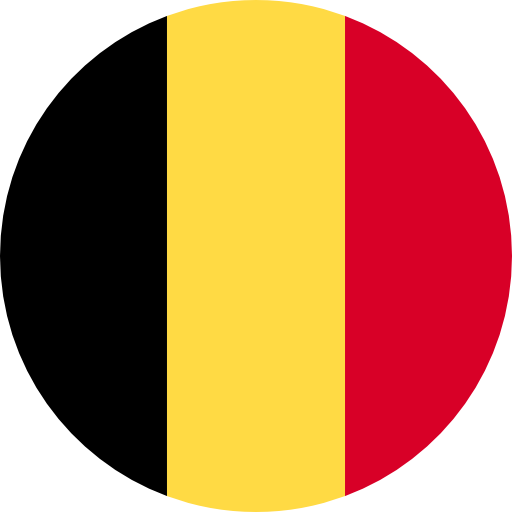 3D printing | Biofabrication | Bio-inks
SYNAXYS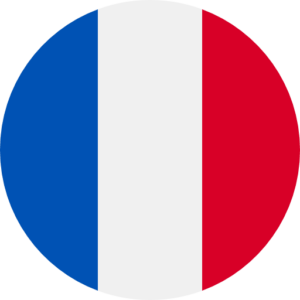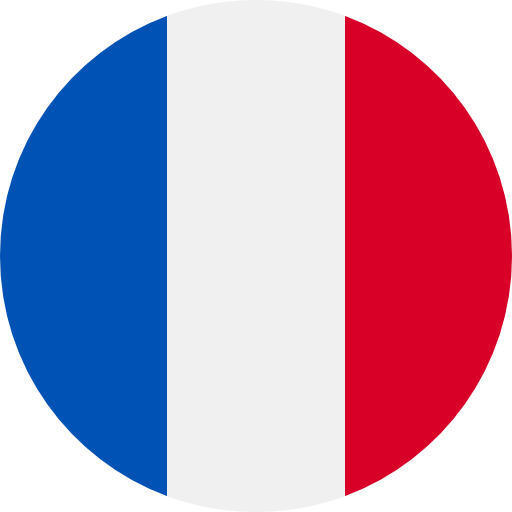 3D human in vitro models of the nervous system | Preclinical research| Neuronal diseases modeling
APILLET APS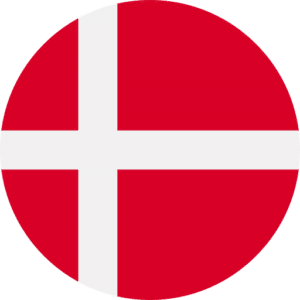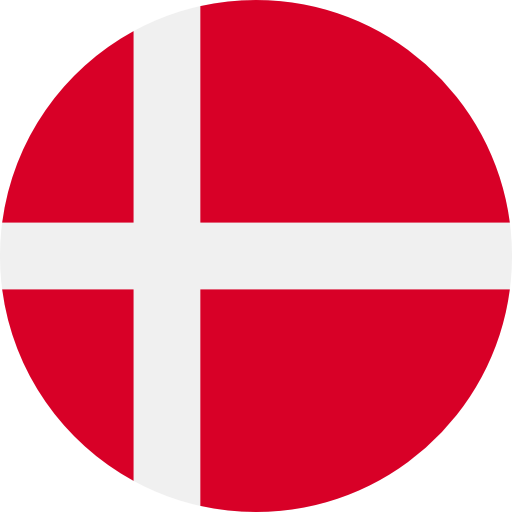 Gastro resistant enteric coating/encapsulation | Targeted release | For sensitive pharmaceuticals, microbiota and vaccines
ONCODIAG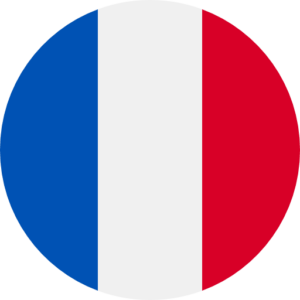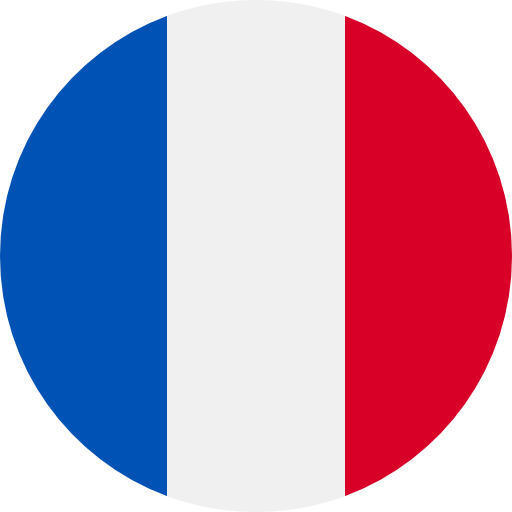 Cancer | Diagnostics | Non-invasive tests
GLIOCURE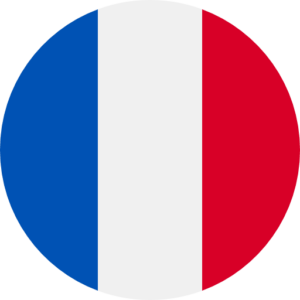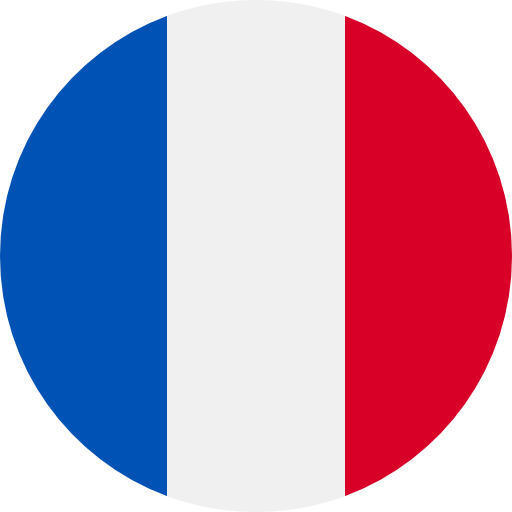 Neuro-oncology | Peptide | TUBB3
EPIQMAX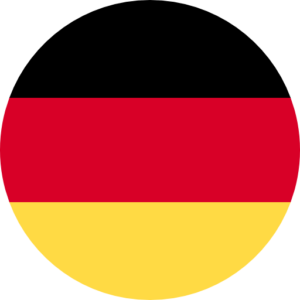 Epigenetics | Proteomics | Personalized medicine
OPHTHALMOLOGY | CELL THERAPY
STEMSIGHT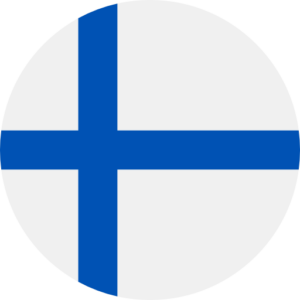 Cell therapy | Stem cells | Blindness
AND BIOPHARMA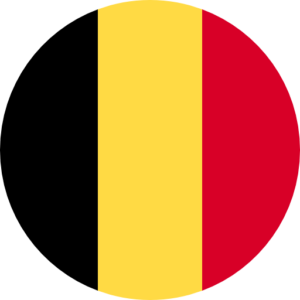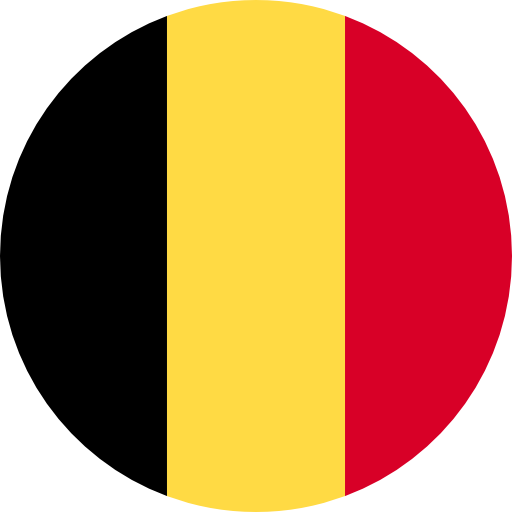 Anti-infectives | Anti-helminth | Anti-biotics
PRIME VECTOR TECHNOLOGIES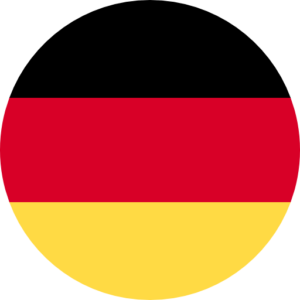 Immunotherapy | Platform technology | Polyvalent vaccines
GLYCOFLU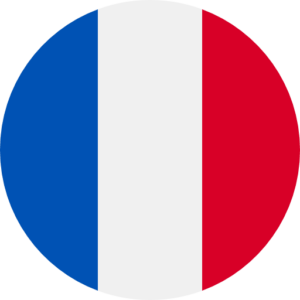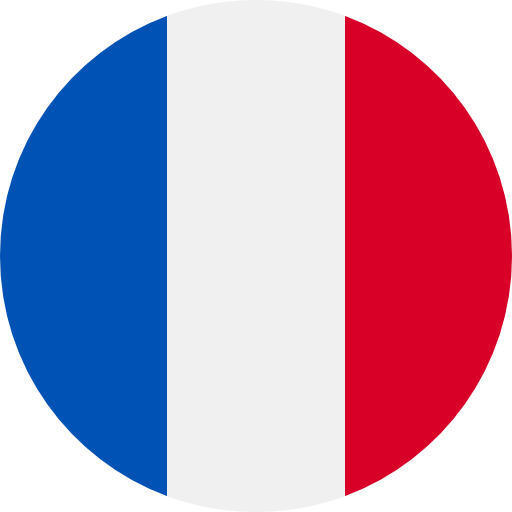 Influenza virus | Glycoconjugate | Protective spray
TELESPHORE PHARMA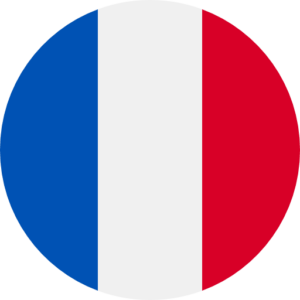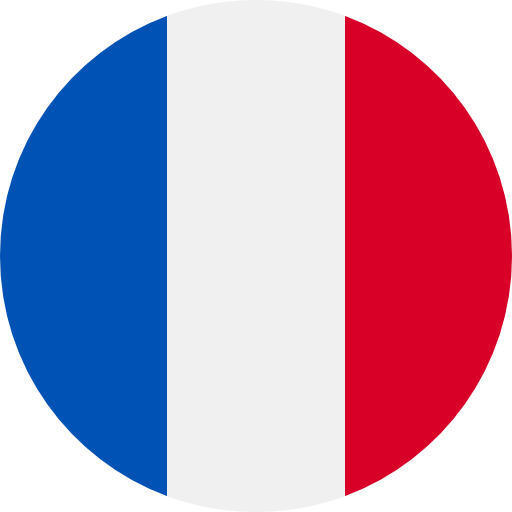 Chronic Low-Grade Inflammatory Disorders | First in class CFS/ME treatment | Post Covid-19 Syndrome

APTAMIR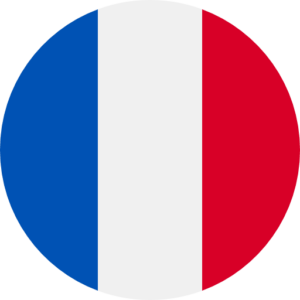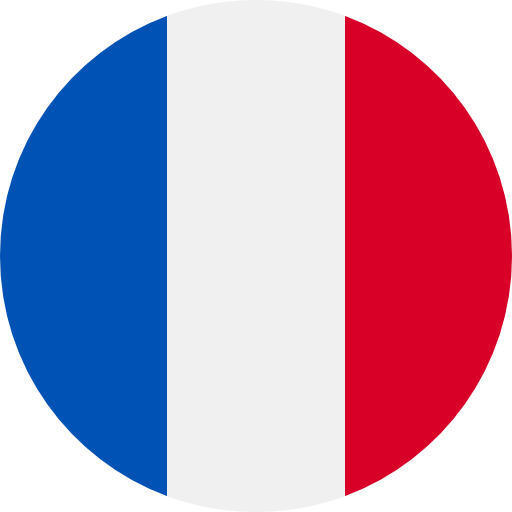 Obesity | NAFLD/NASH | MicroRNAs
EVORA BIOSCIENCES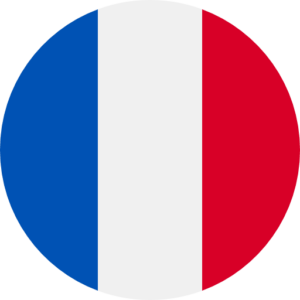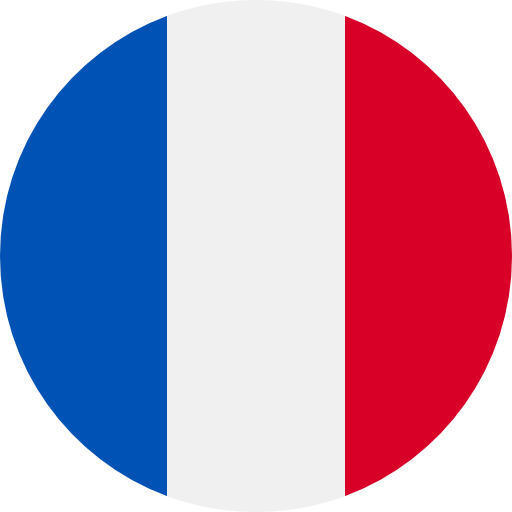 Exosomes| Fistula | Cell therapy
Pierre-Michel Bringer, Former Investor Relation Officer,

Novartis

Damien Chopy, Business Development Manager,

Roche

Florence Dal Degan, R&D Innovation Sourcing Director,

Novo Nordisk

Isabelle Dupin-Roger, Director Oof External Opportunities,

Servier

Frank Hensel, Principal, High-Tech Gründerfonds
Jonas Jendi, Investment Manager,

Industrifonden

Esther Lange, Industry Liaison Manager,

Ascenion

Marie-Ange N'zoutani, Head of Acceleration Office,

Sanofi

Michael Salako, Senior Investment Associate, Start Codon

& New Ventures and Transactions Executive,

Cancer Research UK

Niharika Sharma, Associate,

Roivant Sciences

Zhizhong Yao, Partner,

Sofinnova Partners
The Award for the most Promising Technology goes to:


ANTIKOR BIOPHARMA LTD.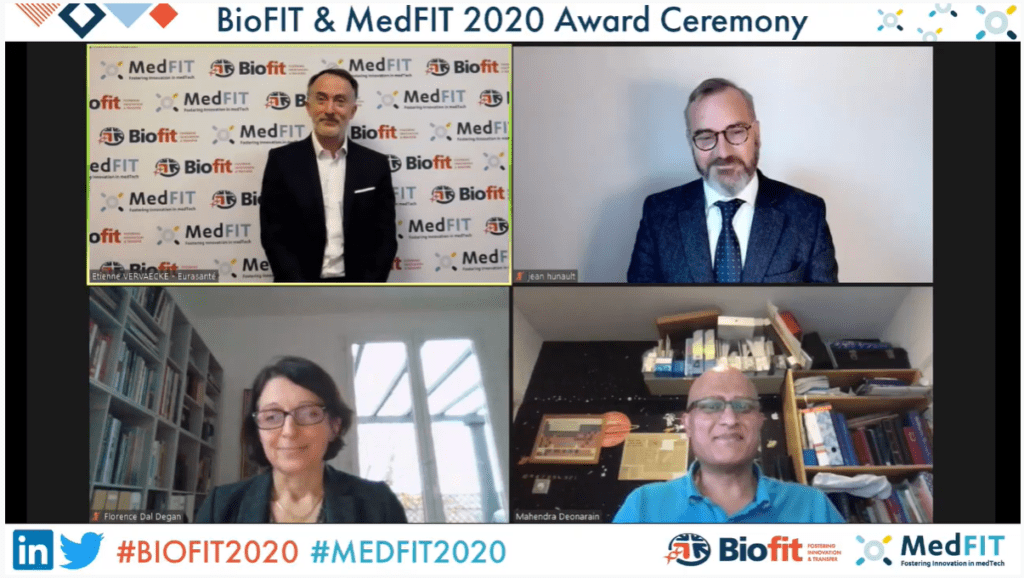 Antikor Biopharma Ltd., represented by Dr. Mahendra Deonarain, Chief Executive and Science Officer, received the "Most Promising Technology" award.
"This was our first attendance at BioFIT and were impressed by the organisation and breadth of attendees. We were pleased to have been selected to give a partnering presentation and even more honoured to be selected as a winner for the best oncology pitch. The judges feedback was very detailed and knowledgeable and their understanding of our value proposition and choice for the award validates our approach. We are indeed grateful for this recognition. Our progress in a difficult 2020 has been due to the exceptional team at Antikor and we hope that 2021 will be our most successful year yet."
Dr M. Deonarain, Chief Executive and Science Officer, Antikor Biopharma Ltd.
Antikor, based in Stevenage, UK are innovators in ADCs (Antibody-Drug Conjugates). After many years of disappointment and failures, the ADC area has recently resurged, doubling the number of product approvals in the last 2 years. However, despite this renewed optimism, treating difficult solid tumours like gastric, pancreatic and lung remain a significant challenge which is where Antikor's Fragment Drug Conjugate (FDC) technology fits. FDCs uses smaller antibody formats, optimised for superior tumour penetration, but systemically clear more rapidly providing reduced normal tissue exposure. Using carefully chosen, stable human frameworks, highly tolerable to bioconjugation, Antikor's FDCs obtain higher payload loading ratios making them more potent. These features leads to benefits of improved efficacy and superior tolerability leading to a larger therapeutic window for treating solid tumours. Antikor has a strong platform for FDC discovery, an integrated R&D team to develop innovative products, backed by strong IP. Antikor's two lead programmes are at the advanced pre-clinical stage: ANT-43 (breast and gastric cancer) is partnered with Hong Kong-listed Pharma company, Essex Biotechnology and our new flagship programme, ANT-45 is for gastric, lung and colon cancer. Antikor attended BioFIT 2020 to introduce its technology and products and to initiate partnership discussions for ANT-45.
Discover below the technologies that were presented during BioFIT Digital 2020:
PEPPERPRINT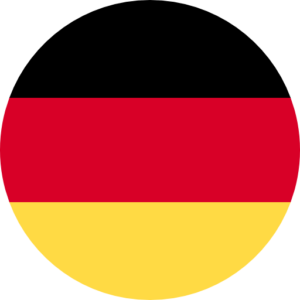 Peptide microarrays | Vaccine development | Biomarker
AI BIOPHARMA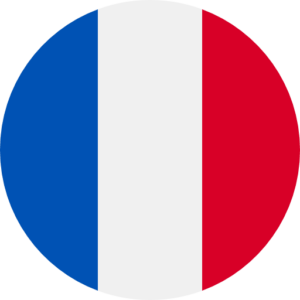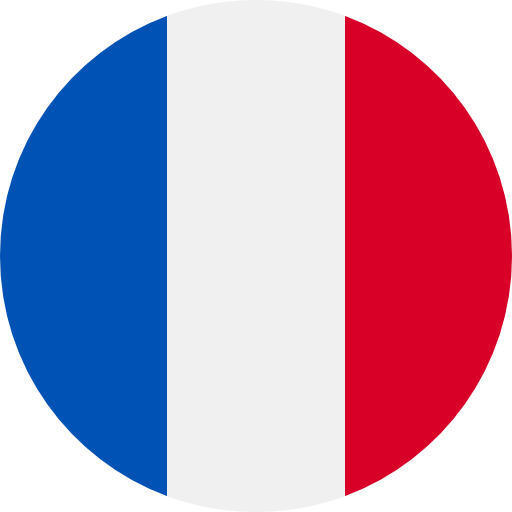 Hepatitis B virus combination therapy | Liver targeting technology | Viral capsid assembly and Polymerase inhibitors
ULB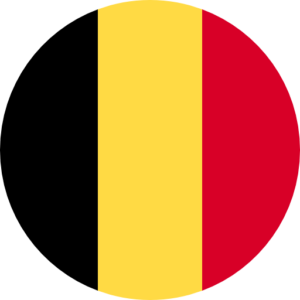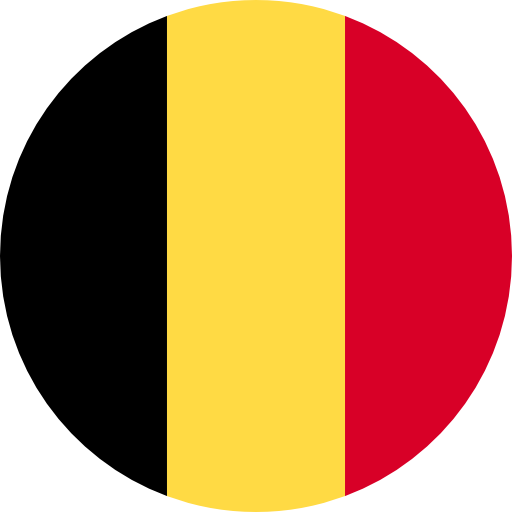 Multi and extremely Drug-Resistant Tuberculosis | Vancomycin | Orlistat
ANTIKOR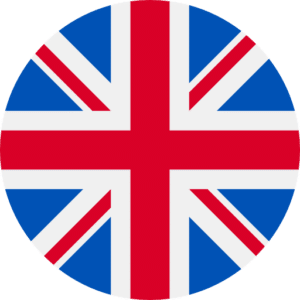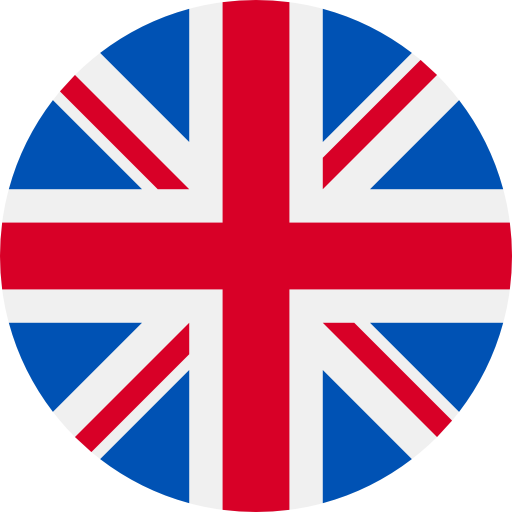 Penetration | Well-tolerated | Solid-Tumour
PDT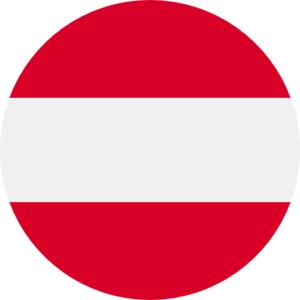 Disruptive Cancer Care | Extended survival | Quality of Life
TLR4 – EFS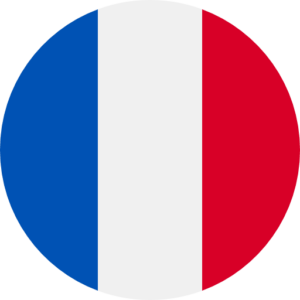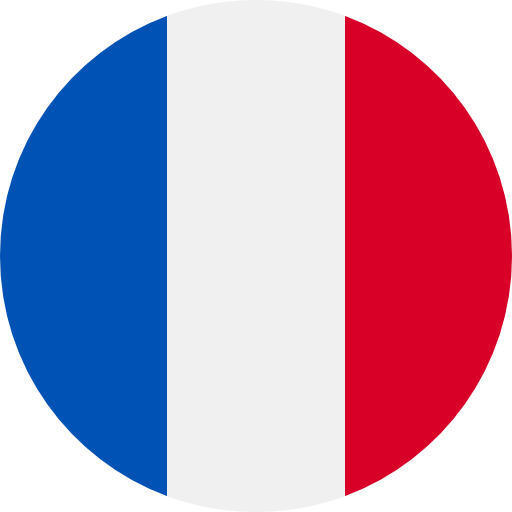 Multiple Myeloma | Toll Like Receptors | Mesenchymal stem cells
SNP – EFS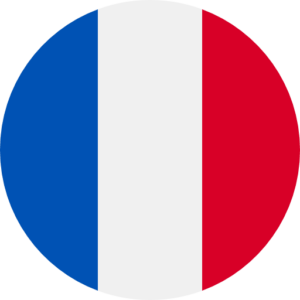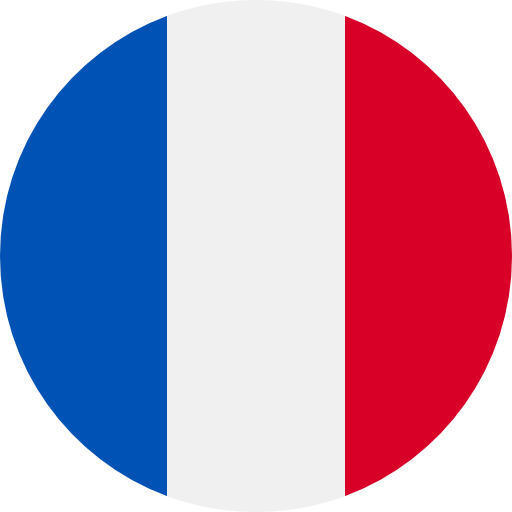 Single-nucleotide polymorphism | Lateral flow | Genotyping
MOLSID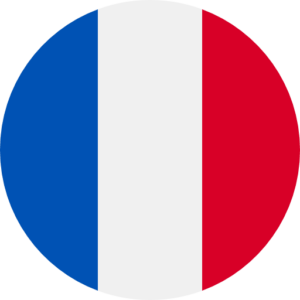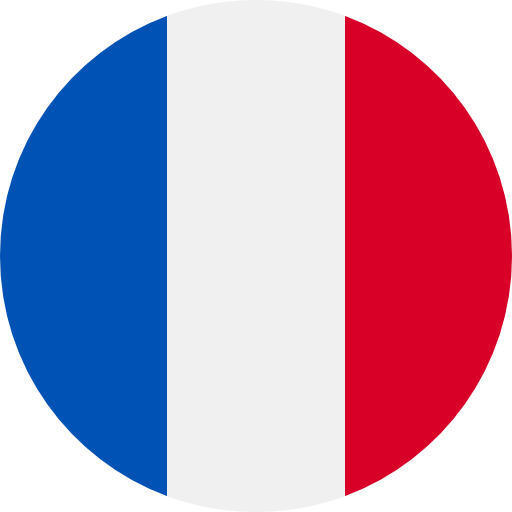 Single cell labelling | Enzyme responsive fluorogenic probes | Cytometry
Marc Bessoles, Deputy Director, Eurobiomed
Garold Breit, CEO, Breit Ideas
Jean-Luc Chagnaud, Healthcare Business Development Manager & Intellectual Property Manager, Aquitaine Science Transfert
Florence Dal Degan, R&D Innovation Sourcing Director, Novo Nordisk
Julie Edwards, Business Development And Licensing,

Boehringer Ingelheim

Jerome Majoie, General Manager, Fournier-Majoie Foundation
Joachim Vogt, Director, Search And Evaluation, Western Europe, Abbvie
Sponsored by:

The Award for the most Innovative Animal Health Project goes to:

PRONOZIA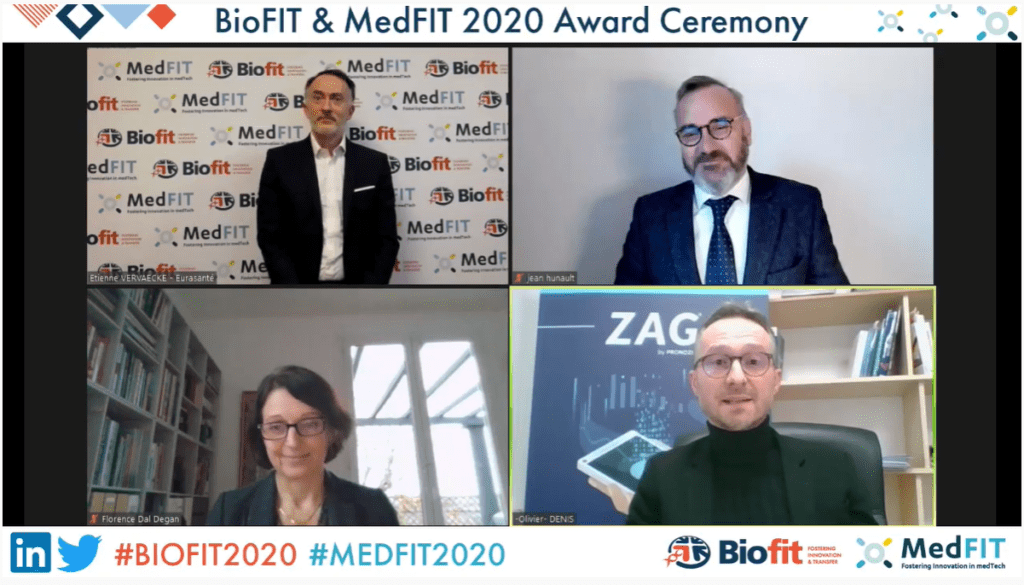 PRONOZIA, a French project represented by Olivier Denis, President and Founder, is the winner of this year's edition of the Animal Health Presentations.
"We are very proud that "ZAG concept by PRONOZIA" wins the 2020 award of the "most innovative animal health project" presented by SIMV/BioFIT. Winning this award in a highly competition line-up, it is a great recognition of huge work accomplished and a great satisfaction for PRONOZIA team and partners. "ZAG concept" is a new generation decision support tool at the service of health professional, based on data science and data management. Thanks to SIMV and BioFIT for organising these pitching sessions which are very interesting opportunities to share with investors and partners the outcome of 3 years of R&D work."
Olivier Denis, President, Founder, PRONOZIA
PRONOZIA is a company specialised in digital technologies applied to the animal health field. PRONOZIA develop innovative custom digital tools and services for animal healthcare professional, based on data science and data management methodologies using a combination of algorithmic mathematics, statistical models and machine learning. PRONOZIA finalises the development of "ZAG concept", a decision support platform. "ZAG concept" provides qualified scientific data for helping vet practitioners to improve management of their daily clinical cases.
Discover below the animal health projects that were presented during BioFIT Digital 2020:
PRONOZIA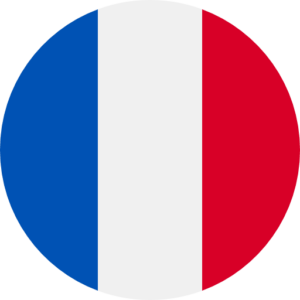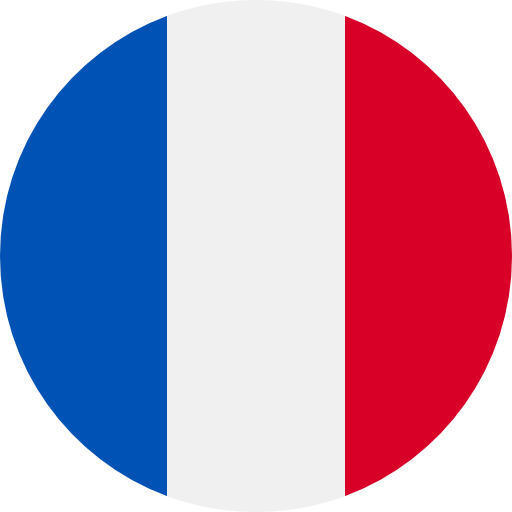 Data processing | Digital partner | Decision support tool
SATT LUTECH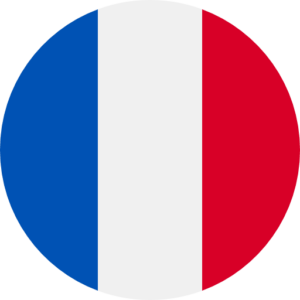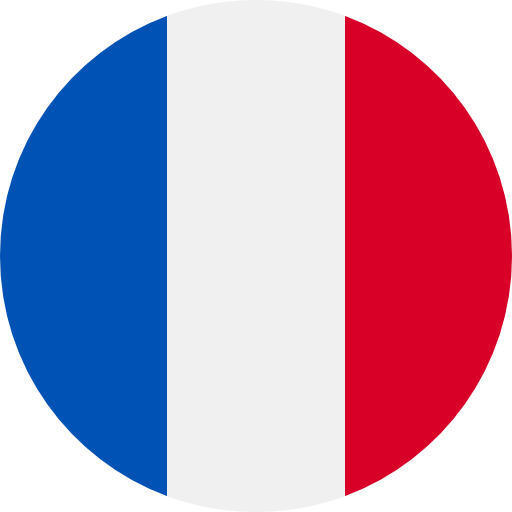 Antimicrobial peptides | MDR strains | Skin irritation and inflammation

ELYOPE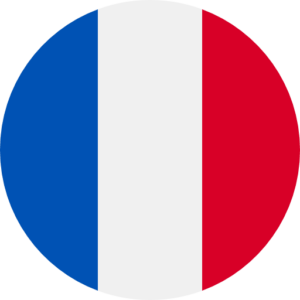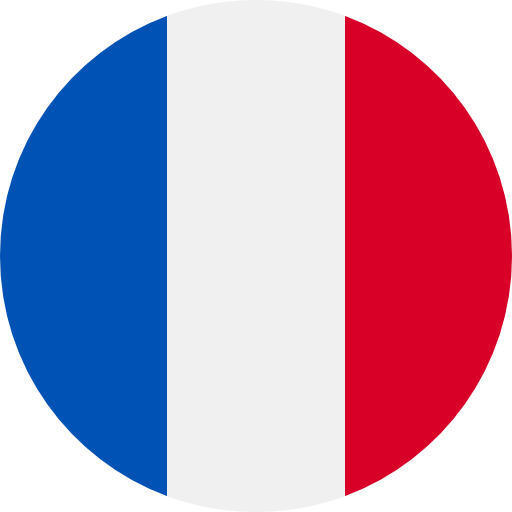 Electroencephalography | Telediagnostic | Nervous disease

Jean-Christophe Audonnet, Zapi Project Coordinator,

Boehringer Ingelheim

Michael Hemprich, Director Business Development & Strategy,

Ceva

Jean-Louis Hunault, President,

SIMV

Jean-Pascal Marc, Corporate Product Innovation Director,

Virbac