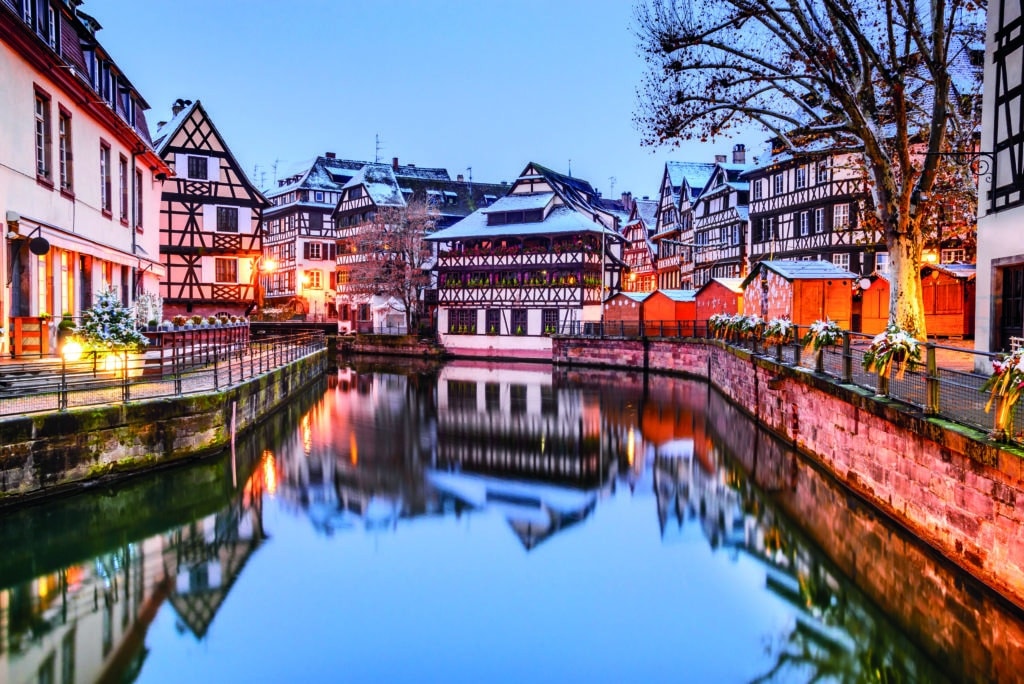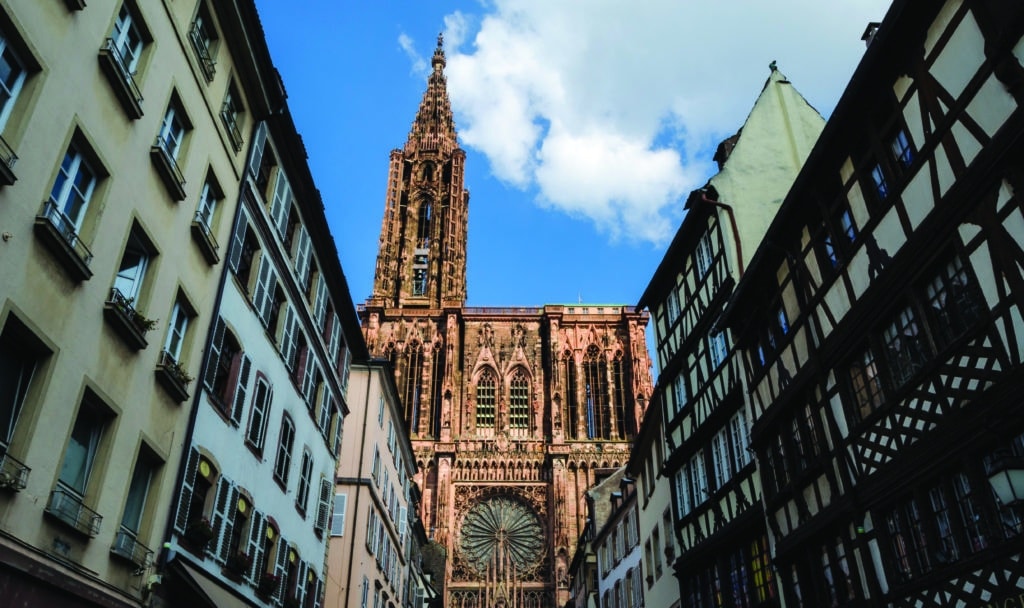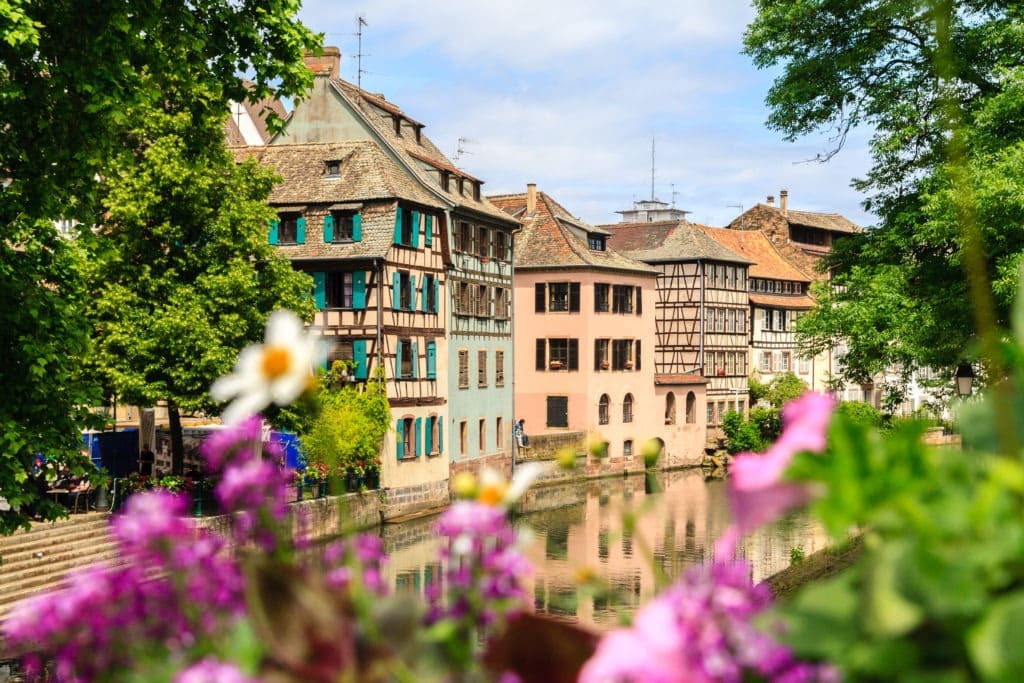 Strasbourg,
Hotspot for Life Sciences innovations
The heartbeat of the Rhine basin, Strasbourg occupies a strategic position at the crossroads of France, Germany and Switzerland. The Grand Est Region, located in the center of Europe, is defined by crossborder relationships. The region and city's growth is driven by an innovative economy and world class universities which work closely with the industry. Strasbourg is located in the famous French-German-Swiss BioValley, which is host to almost half of the world's leading pharmaceutical companies (Lilly, Sanofi, Novartis…). It is a unique concentration of actors of excellence in Life Sciences and Health.
Renowned companies, world-class research institutes and scientific award winners share their expertise in areas such as medical and surgical robotics, minimally invasive surgery, genetics and molecular and cell biology, neuroscience, chemistry or biomaterials. All these players benefit from many advantages of an ecosystem boosted by Alsace BioValley, a world-class cluster which actively supports therapeutic innovation projects, whether they are related to new drugs or medical technologies.