Roche supports BioFIT this year again!
Roche has joined the BioFIT sponsors for the 7th consecutive year
Roche is the world's largest biotech company and #1 investor into R&D, with truly differentiated medicines in oncology, immunology, infectious diseases, ophthalmology and diseases of the CNS. The combined strengths of pharmaceuticals and diagnostics under one roof have made Roche the leader in personalised healthcare. Our Pharma Partnering team provides comprehensive BD and alliance management support for Roche and Genentech's R&D units and the broader pharmaceutical division. Alongside the broad internal pipeline, external innovation has always been a critical component of our R&D strategy.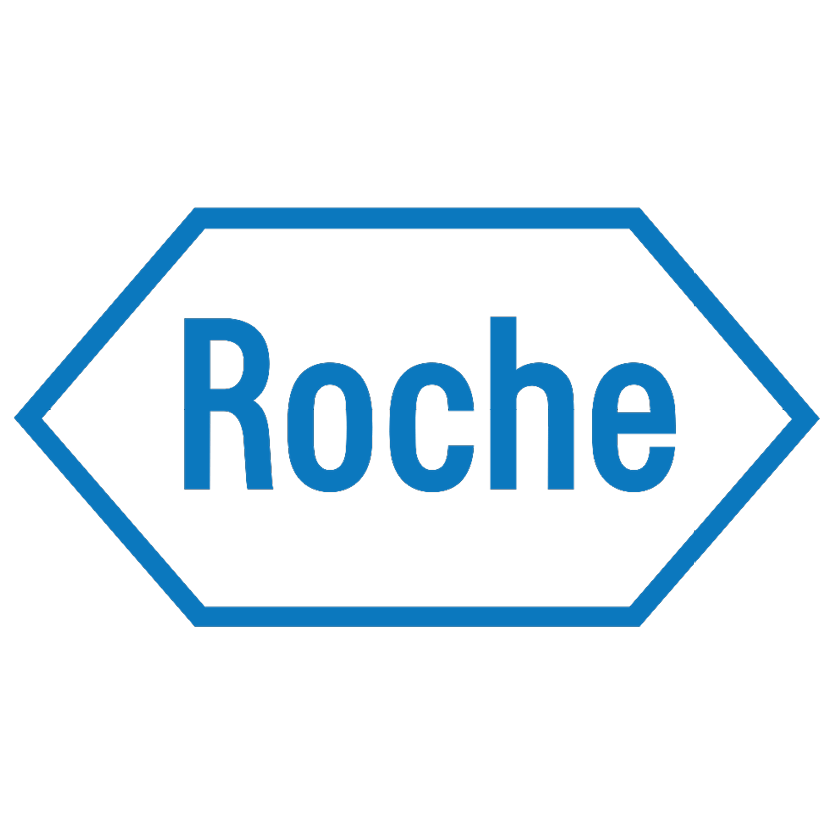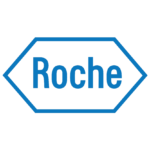 Join key BioFIT 2022 sponsors such as Sartorius, Boehringer Ingelheim, FINDMED, Genfit, Servier, Pfizer, Roche, AdBio, X'Prochem  and Capital Grand Est to have the opportunity to:
Identify your organisation with the main partnering event in Europe dedicated to tech transfer, academia-industry collaborations, early-stage innovations and seed investment in Life Sciences
Highlight your interest in early-stage innovation
Present your ideas and technologies to key innovation players in Life Sciences
Enhance your visibility on an international scale and be recognised as a key innovative actor
Show your expertise thanks to specific communication tools