BioVox: shining a light on Belgian biotech
BioVox: Sharing Life Sciences Innovations
Beer, chocolate, and… biotech! When it comes to life sciences, Belgium excels. It consistently ranks as one of the world's top countries for innovation and R&D. But Belgians are generally a modest bunch: despite being part of a world-class ecosystem, few tend to broadcast that news abroad, or even within our own borders. As a consequence, the Belgian science sector doesn't receive the recognition it deserves. Which is where BioVox comes in!
BioVox is an online life sciences news platform, established to help spread the news about Belgian innovation both inside the country and around the world. With a local focus and a global reach, BioVox is more than just a news platform: it is a community – a growing global network that spans academia, industry, and finance. With a finger on the pulse of the latest Belgian breakthroughs and topics, BioVox collects the best stories and insights in the free monthly newsletter, sent to over 10,000 subscribers around the world. BioVox has an important role to play in raising recognition for the activities of this thriving region, but also in bringing the community together. As media partner and organizer of science events, BioVox helps facilitating collaborations between researchers, industry leaders, investors, and policymakers.
Discover the whole article on the website of our media partner BIOVOX: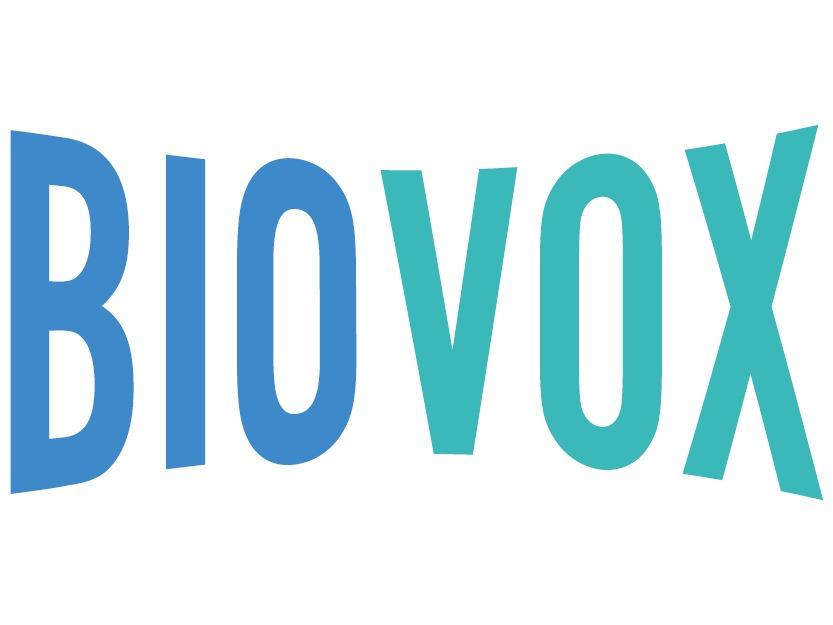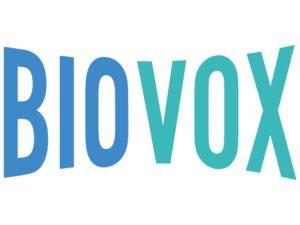 About BioVox
With a local focus and global reach, BioVox shares insights into the Belgian life sciences ecosystem with an ever-growing global community. BioVox is a non-profit project: we are able to provide our community with free, quality content because of the generous support of Turnstone Communications and its clients. Our articles bring you hidden opportunities and exclusive insights into the latest research and industry trends!