Ambiom s.r.o., (www.ambiom.com) established in 2021, is a life science commercial advisory operating from Bratislava, Slovakia. Ambiom possesses a unique combination of technological, commercial and geographical (CEE) senior-level expertise and a network of contacts with a key focus on three main service lines – Business Development, Market Access and Technology Transfer.
Ambiom has successfully serviced various types of clients and partners, ranging from VC-funded start-ups to life science advisory firms from Slovakia, Switzerland, Sweden and the Netherlands. Our clients appreciate we understand and speak the language of both science and business as well as our pragmatic, open and hands-on approach. We take pride in not only guiding our clients through defining and scoping their commercial objectives but also by taking accountability for implementing the solutions we recommend.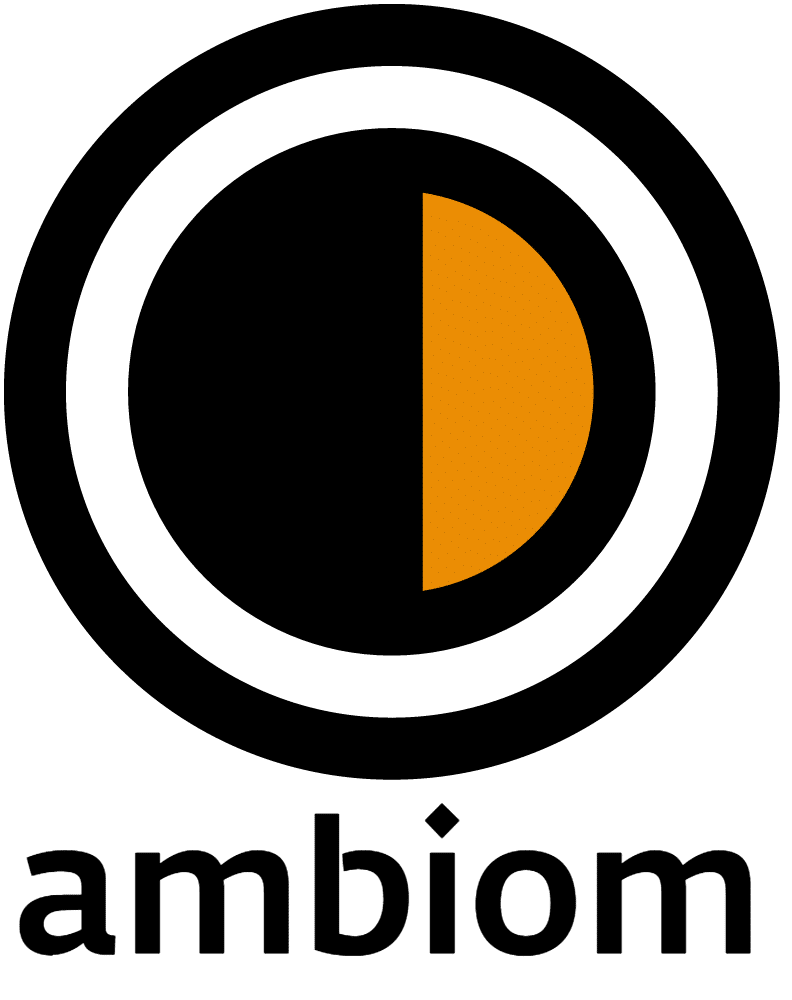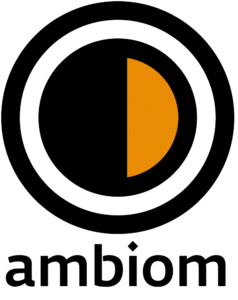 Get in touch to see how we can co-operate at info@ambiom.com.
Ambiom – more than an advice.