Welcome Reception
Arriving in Lille on December 3rd? Discover the charm of the city of Lille during Christmas time
The Welcoming Party will take place in the Omnia bar (9, rue Esquermoise, Lille) on December 3rd from 6.30 pm. What's planned? Drinks, tapas and a ferris wheel ride to admire Lille from above!
[/vc_column_text]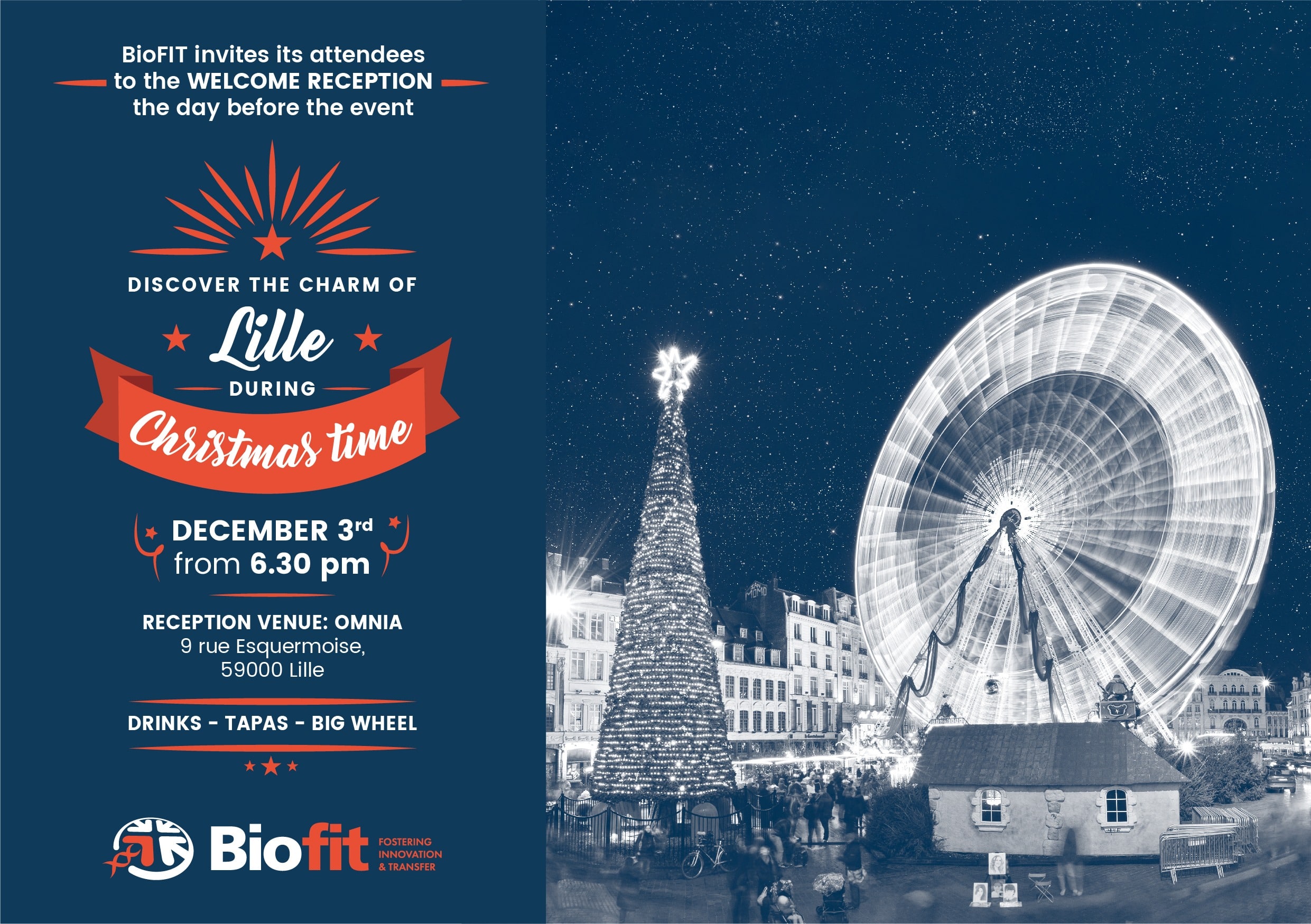 Registration for the Welcome Reception is free. Register now by completing the form below:
Oops! We could not locate your form.
[/vc_column][/vc_row]