Juliane Proft is Project Manager in Oncology at IOCB (Institute of Organic Chemistry and Biochemistry), located in Prague, Czech Republic. IOCB is joining us to the 6th BioFit edition in order to present its technology, open for co-development and out licensing contact. She accepted to share with us the reasons why IOCB comes to BioFIT.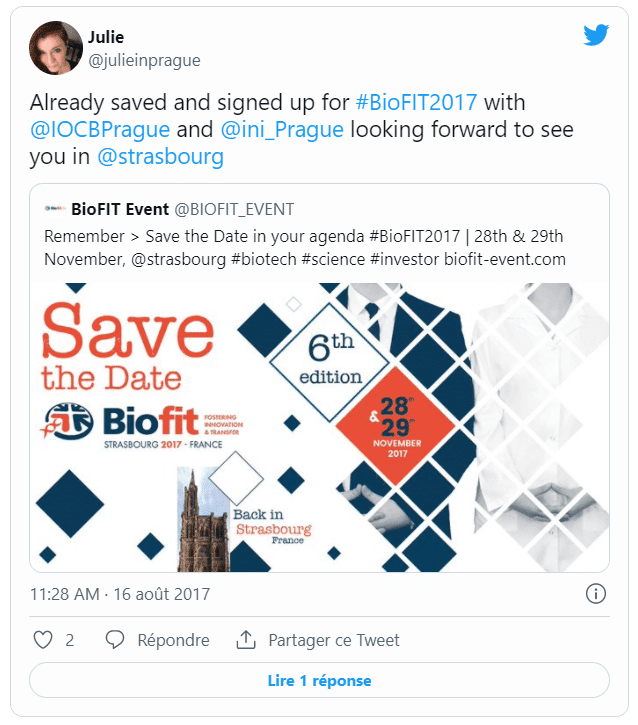 BioFIT : What is IOCB ? 
Juliane Proft : IOCB is a public research institution located in Prague, Czech Republic, part of the Academy of Sciences. In more than 60 years of its history it has been focused on fundamental research in Organic Chemistry, Biochemistry, Theoretical Chemistry and Chemistry of Natural compounds. The institute has also a tradition in the translation of results from basic research into practical applications, mainly in the field of human and veterinary medicine. A prominent example is Tenoforvir, an HIV drug developed in collaboration with the KU Leuven and Gilead Scientific. This translational effort continues, in 2017 we have signed license agreements with two major partners.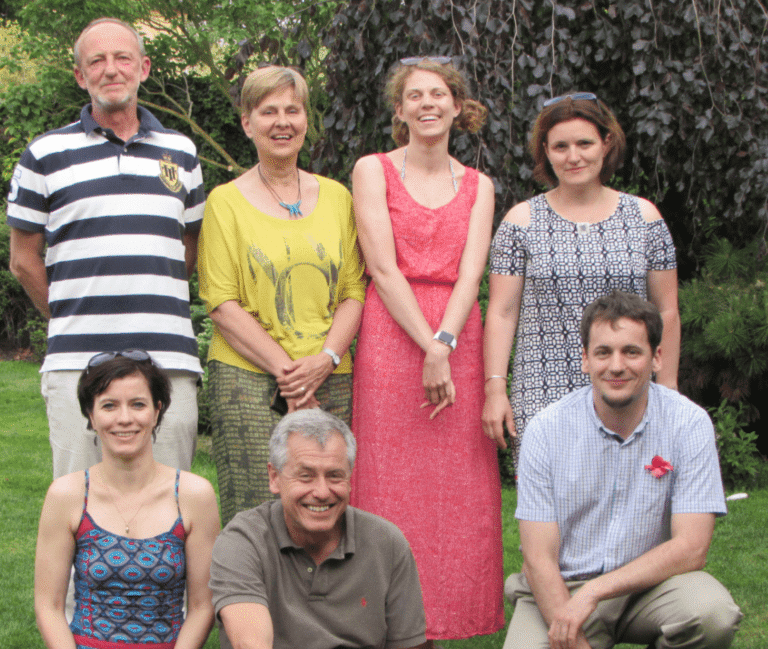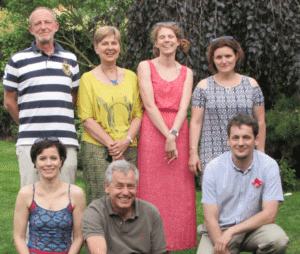 IOCB TTO Group © – Juliane (on the front) and the rest of the group of IOCB
What are IOCB's projects about ?
Most of our projects are developed around small molecules aiming at unmet medical needs like cancer, CNS diseases, viral and bacterial infections, metabolic syndrome and others. With around 40 research groups in various disciplines of chemistry, new projects are constantly evolving at the IOCB.
Why do you come to BioFIT ?
BioFIT is for us a good platform to meet with potential partners and we have made some fruitful connections in the past years. We are seeking for commercial partners to out-license and/or co-develop our technologies.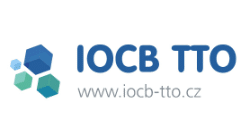 Many thanks to Juliane Proft for these comments.