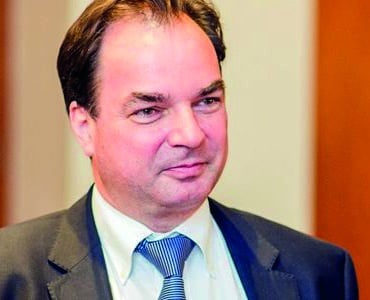 | Company | Position | Country |
| --- | --- | --- |
| Foundation Fournier-Majoie | General Manager | Belgium |
Jérôme MAJOIE is the General Manager of the Foundation Fournier-Majoie, a Venture philanthropic foundation dedicated to recognize and support innovative and entrepreneurial researchers or teams, willing to develop biomolecular applications leading to improvements of diagnostics and treatments in oncology to the benefit of cancer patients. He has 14 years' experience in the pharmaceutical industry at Lipha-Merck, Pfizer and Fournier Group in Sales Marketing, Business Development and Licensing departments. Jerome has lived and worked in the USA, the UK, Sweden, Japan as General Manager. Since 2005, he is coaching start-up companies in the biotech industry. Jerome holds an MBA from Hartford University (CT, USA).