Book your booth now!
As an Exhibitor, you will gain high visibility among top leaders in the Life Sciences sector.
Ideally located at the focal point of the event, the Exhibition area enables participants to access key information, expand their network, highlight their skills, services and innovations and enhance their visibility.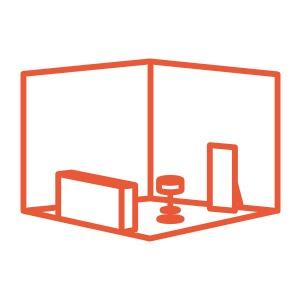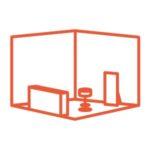 6m² fitted booth – € 2,200
(1 partnering pass included)
9m² fitted booth – € 3,300
(1 partnering pass included)
12m² fitted booth – €4,400
(1 partnering pass included)
18m² fitted booth – €6,600
(2 partnering passes included)