BioFIT team and NHL Cluster will be in Stockholm (Sweden) to attend
BIO-Europe Spring on March 4th to 6th.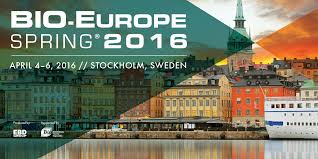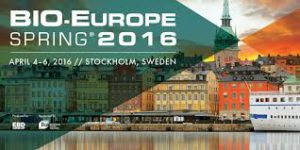 BIO-Europe Spring continues this year the tradition of providing life science companies with high caliber partnering opportunities.That is everything needed to enable delegates to efficiently identify, meet and get partnerships started with companies across the life science value chain, but most of all, a perfect occasion to come and meet us !
Take advantage of that perfect opening to get an extensive overview of BioFIT activities,or just have a chat with our team 😉 !