PIXR – Patient Innovation Xperience by Roche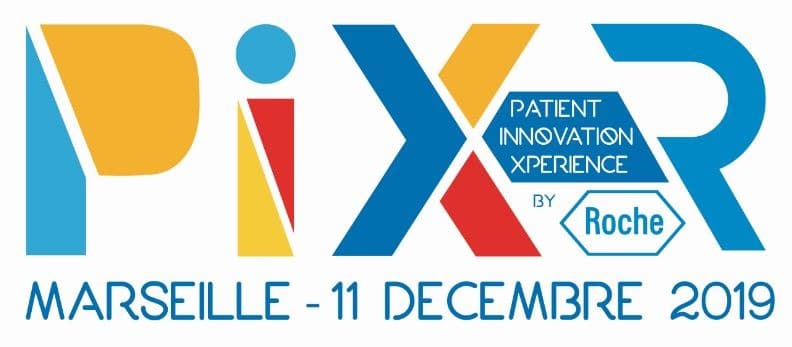 DECEMBER 11TH, 2019
From 8:30 am to 6:00 pm
MARSEILLE – FRANCE
Roche is organising PIXR – Patient Innovation Xperience during BioFIT 2019.
The day will be dedicated to conferences,  round-tables and pitches around Health Innovation.
You will be able to actively participate and network during the day using your Mobile Device:
Digital Q&A, discussions and voting will enable you to share your ideas and opinions about the discussed topics.

You will access instantly all shared slides and documents.

You will get to know who are the other participants and engage with them as you wish.

By registering you will be given the opportunity to share your expectations about the topics of this PiXR event.
4 themes will be discussed:
Access and Financing Innovation

Data

E-Health

Social Innovation
Opening of the day by:
Mr Renaud Muselier, President of the Sud Provence-Alpes-Côte d'Azur Region
 Closing of the day by:
Mr André Comte-Sponville, Writer, Professor, Philosopher, author of the famous "Petit traité de grandes vertus"
Mr Jean-François Brochard, President, Roche France