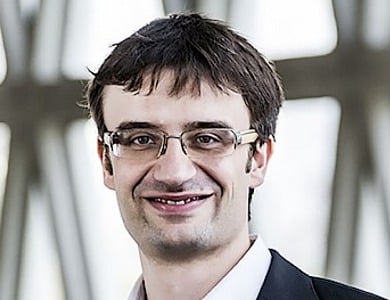 | Company | Position | Country |
| --- | --- | --- |
| Ayoxxa Byosystems | Co-Founder | Germany |
Building AYOXXA Biosystems as co-founder and for 7 years as CEO, the company continuously expanded from a spin off at the National University of Singapore to an international company with 40 employees operating from three sites in Cologne Germany, Singapore and Boston, US. Andreas Schmidt raised more than 30 Mil USD in venture capital and established partnerships with multiple pharma companies and leading research institutes.
As Managing Partner of Schmidt Deng Ventures, he is creating, supporting and funding a new generation of biotech companies being deeply rooted in the technology and financial ecosystems of both Asia and Europe.  A special emphasis of SDV lies on Singapore, Taiwan, China and Germany. Andreas Schmidt is currently serving as board member, advisor and shareholder of several biotech companies and acts as entrepreneurship mentor to -among others- the Singapore MIT Alliance of Research and Technology, the National University of Singapore, the Fraunhofer Society and the European Institute of Technology.