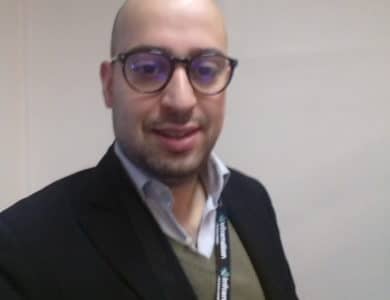 | Company | Position | Country |
| --- | --- | --- |
| Paris Bureau Chief – Mergermarket | Financial Journalist | France |
Arezki Yaïche has joined Mergermarket in 2014 as Financial Journalist in Paris. As Mergermarket Paris Bureau Chief he covers M&A situations in France from the small start-up fundraise to hostile takeovers of listed companies and large IPOs.
Arezki was previously PR consultant specialised in Finance and European regulation in Paris. He had also a 2 years experience as European Communication officer at Dexia Asset Management in Brussels and 2 years experience as Communications officer for European and French Public Institutions( French Embassy in Stockholm, French Ministry for Agriculture and the European Parliament).
Mergermarket was founded in 2000 and has since expanded to 67 locations across Europe, North & South America, the Middle East, Africa, and Asia-Pacific. We've also got the largest team of dedicated M&A journalists and analysts anywhere in the world. Mergermarket is part of Acuris, which specialises in creating an information advantage for subscribers in markets ranging from M&A to life sciences.