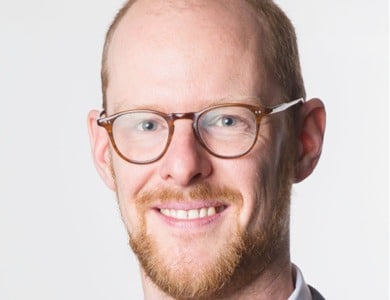 | Company | Position | Country |
| --- | --- | --- |
| GIMV | Partner – Health & Care | Belgium |
Bram Vanparys, PhD, MBA, joined M Ventures in 2015 as Investment Director. Between 2010 and 2015, Bram was senior investment manager life sciences at PMV (Brussels, Belgium), where he built the biotech franchise. He was instrumental in the start-up, growth and exit of several biotech companies. He holds a PhD in Biotechnology from the University of Ghent, Belgium and an MBA from Vlerick Business School, Belgium. Bram is based in Amsterdam. He is currently board member at Calypso (Netherlands), Vaximm (Switzerland) and Explore Bio 1 (Israel) and previously had board positions at Multiplicom and Cartagenia (both acquired by Agilent) and Q-Biologicals (acquired by AmatsiGroup, now Eurofins).