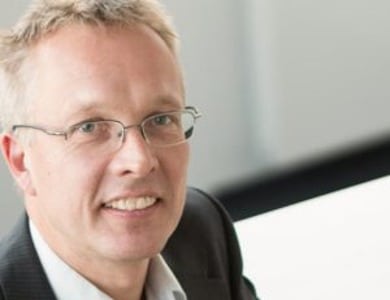 | Company | Position | Country |
| --- | --- | --- |
| High-Tech Gründerfonds Management GmbH | Senior Investment Manager | Germany |
Frank Hensel (Ph.D.) is senior investment manager in the Life Science Team of the High-Tech Gründerfonds, Bonn, Germany. Frank joined the HTGF in 2015 and invested since then in several early stage companies like HepaRegeniX (D), Atriva (D), PerformaNat (D), Amal Therapeutics (CH), Venneos (D), SciMab (D) and Zimmer Biotech (D). In total he is managing a portfolio of 11 companies and is board member of SciMab and has observer positions in several of its portfolio companies.
Frank obtained his Ph.D. at the University of Würzburg (D) and became CEO and co-founder of OncoMab GmbH in 2001. The company was dedicated to the development of natural human tumor-killing antibodies. Frank was involved in the early development of those antibodies up the managing the manufacturing process and setting-up a clinical phase I trials in Chronic Lymphatic Leukaemia (CLL). As CEO he was deeply involved in the transition of the German start-up company into the Australian Stock exchange (ASX) listed Patrys Ltd. in 2007.