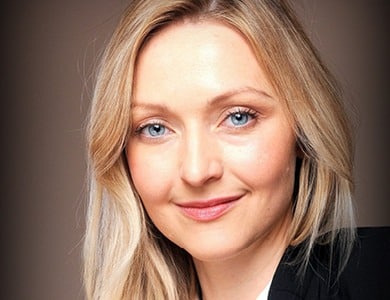 | Company | Position | Country |
| --- | --- | --- |
| Hadean Ventures | Managing Partner | Norway |
Ingrid is a medical doctor and investment professional with background in healthcare, consumer goods and technology. She is founder and managing partner of Hadean Ventures, a European life science fund manager. Prior to starting Hadean Ventures, Ingrid served as a senior investment professional at London-based Inventages. As a medical doctor, Ingrid worked within general medicine and surgery, with exposure to both the public and private sector. Ingrid holds a medical degree from Medizinische Hochschule Hannover, Germany, and an MBA with Finance Concentration from London Business School.