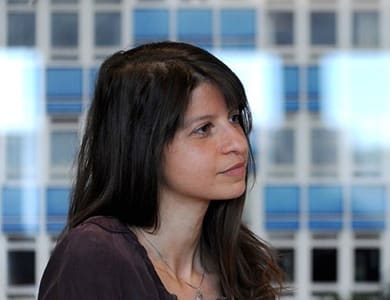 | Company | Position | Country |
| --- | --- | --- |
| Medicxi | Associate | Switzerland |
Jemila is an Associate with the Medicxi investment team with main focus on early-stage opportunities. Prior to joining Medicxi, she was with Index Ventures, which she joined in 2013 to carry out an intellectual property analysis project across the main European academic centers. Prior to Index, she worked as a clinical co-investigator at the Hospital of Lausanne (CHUV) and as a scientific collaborator at the Merck Serono Chair of Neuroscience. Jemila is currently an observer on the boards of Mavalon Therapeutics, Kymo Therapeutics and Diasome Pharmaceuticals.
During her PhD studies at Ecole Polytechnique Fédérale de Lausanne (EPFL), she conducted research on neurodegenerative disorders.