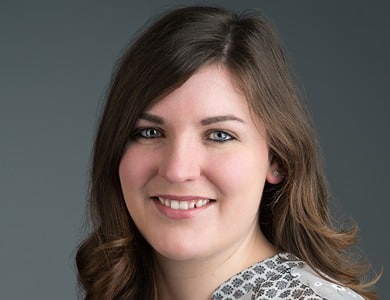 | Company | Position | Country |
| --- | --- | --- |
| Pharma Intelligence | Informa | Senior Editor | United Kingdom |
Lucie Ellis is a senior editor for the Pharma Intelligence group at Informa Business Intelligence and covers the daily ups and downs of the biopharma sector. Working across Scrip, The Pink Sheet and In Vivo, she produces thought-provoking features and analytical content on the industry from clinical, business and regulatory perspectives. Lucie also attends key meetings on the biopharma calendar around the world, covering breaking news and getting behind-the-scenes with executives from big pharma, biotech and startups alike.