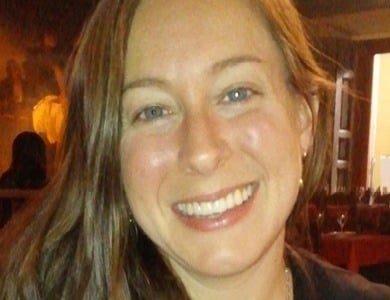 | Company | Position | Country |
| --- | --- | --- |
| Fast Forward | Director Business and Partnership Development | USA |
Maya Merrell, Director of Business and Partnership Development, National Multiple Sclerosis Society's Commercial Research Program, Fast Forward, LLC
Maya has been with the National MS Society's Fast Forward program since it was founded in 2007 and is responsible for coordinating commercial drug discovery efforts with academic and commercial collaborations and managing day-to-day operations related to Fast Forward's portfolio of companies. Since 2009, Maya has also been instrumental in managing the activities of the strategic alliance between Fast Forward and Merck/EMD Serono, which was a novel partnership in progressing preclinical and early clinical development of novel therapeutics for multiple sclerosis. A particular focus in Maya's role and key strategic initiative of Fast Forward has been on bridging the gap between early, discovery stage research with translational potential and more mature, partnership-ready programs, with the goal of expanding the number of new MS treatments in the development pipeline. Before the launch of Fast Forward, Maya served as Manager of Research Programs for the National MS Society's research and training programs. Prior to joining the National MS Society, she served as staff research coordinator at Mount Sinai School of Medicine where she worked on a variety of projects spanning discovery research and preclinical development with an emphasis in the areas of hematology and oncology.